Crowds are flocking to León's San Isidro basilica in Spain after two historians published a book claiming that the precious goblet of the Infanta Doña Urraca is the mythical chalice from which Jesus drank during the last supper.
The basilica's curators had no choice but to remove the goblet from display after visitors started swarming in. They're now looking for an exhibition space large enough to accommodate the crowds.
Credit: José-Manuel Benito Álvarez/Wikimedia Commons.
The chalice is made of agate, gold and onyx and is encrusted with precious stones. It's formed by two goblets joined together, with one turned up, the other down.
G/O Media may get a commission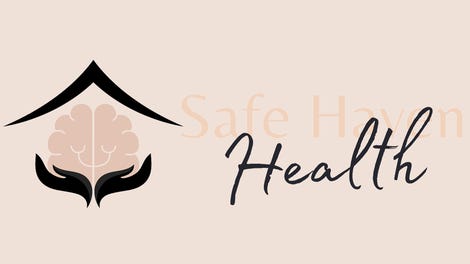 Addiction counseling
Safe Haven Health
The Guardian explains its historical significance:
It has been known until now as the goblet of the Infanta Doña Urraca, daughter of Fernando I, King of León from 1037 to 1065.

The two historians – León University medieval history lecturer Margarita Torres and art historian José Manuel Ortega del Rio – identified it as the grail in their book, Kings of the Grail, published last week.

They said two Egyptian parchments they found in 2011 at Cairo's University of al-Azhar set them on a three-year investigation.

Their studies led them to identify the upper part of the princess's goblet, made of agate and missing a fragment as described in the parchments, as the grail – one of the most prized relics in Christianity.

It was offered to Fernando, a powerful Christian Spanish king, as a peace offering by the emir of a kingdom in the Muslim part of Spain at the time, Torres said.
But not so fast — there are over 200 artifacts in Europe suspected of being the one true Holy Grail. The authors have tried to debunk the authenticity of some of the leading candidates.
Top image: CESAR MANSO/AFP/GETTY IMAGES.