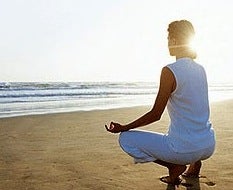 I know I said we were soul mates...whatever that meant. But nothing makes sense anymore. And I find myself asking...myself...why?
On a lighter note, I hope you were reading Gizmodo last weekend. They had a few stories that you just cannot miss...as much as you miss me.
We saw our first terapixel boob.
Booster Blades seem to work.
This guy is better looking than you, and he's rendered in real time.
Apple may be sued over bad iBook G4s.
You may hear more about a new Zune today.
There is so much more I'd like to tell you, but now I must go. Maybe we will cross paths again—next weekend.
XOXO
- Mom