In an effort to get its business back on track, Dropbox will be shuttering two promising, yet unfulfilled ventures beyond its core cloud-storage service. Email app Mailbox will shut down in February, and photo app Carousel will follow suit in March.
The company explained the rationale in a blog post this morning:
Building new products is about learning as much as it's about making. It's also about tough choices. Over the past few months, we've increased our team's focus on collaboration and simplifying the way people work together. In light of that, we've made the difficult decision to shut down Carousel and Mailbox.
In other words, the company is admitting that its forays beyond cloud storage have failed to gain traction with users.
The case of Mailbox is perhaps the most damning, because it smacks of mismanagement and poor stewardship. Dropbox bought the hotly hyped and initially quite popular inbox management app in March 2013. Since then, the company has failed to leverage Mailbox's initial popularity in any meaningful way.
G/O Media may get a commission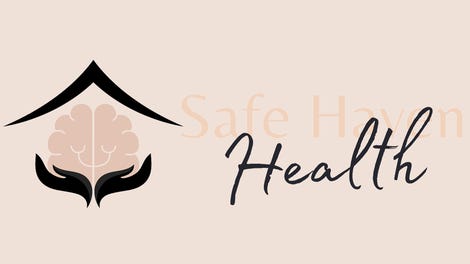 Addiction counseling
Safe Haven Health
A year later, the company launched Carousel, an app designed to make organizing and sharing photos less complicated. While initially terrible, Dropbox did eventually turn Carousel into a worthwhile tool... at least theoretically. Unfortunately, it appears not enough people signed on to make it worthwhile for the company to hold on to.
The nice gloss is that it appears Dropbox is redoubling its efforts on the central Dropbox experience, which to my eyes has been lacking in positive developments recently. The best Carousel features will make it back to the core app, and the company says it will take what it's learned from Mailbox to make communication features down the line. Surely some users will be sad to see these standalone tools go, but if it means a more buttoned up Dropbox in the future, then may ye go with god unfortunate apps.