Megacams.me, a site that touts itself as a "live sex search engine" has just introduced its latest feature: a search function that lets you upload pictures of your crush to find camgirls that look just like her.
Creepy right? The site uses facial recognition software to make the match. "This way," the porn site explains, "it feels like you are having live sex with the person in your picture." Except instead, you'd be having cybersex with someone who might sorta look like the person in your picture.
Megacams won't disclose which facial recognition API software it's using—presumably because tech companies don't want to be associated with pornography. While the company might claim that it's using open source facial detection software initially developed by Intel, TechCrunch believes that it's using Microsoft's Cognitive Services. Microsoft's face API offers the first 30,000 lookups for free each month and then charges $1.50 for every 1,000 lookups. You've likely used this API before, as Microsoft launched a bunch of viral sites to show off the software: one guesses your age, another finds your celebrity doppelgänger, one chooses your dog doppelgänger.
This technology is not very dependable. TechCrunch tested out the accuracy of Megacams.me's doppelgänger and found that the best match only had a 47 percent likeness.
That said, similar technology is creeping into a number of services that hope to use biometric scanning to enhance their offerings. Facebook has been using facial recognition for years to auto-tag your photos. And then this week, Uber also rolled out its Real-Time ID Check program nationwide, which requires drivers to upload a selfie before they start working to confirm that the person registered with the app is the same as the person driving your Uber. The company's program proudly uses Microsoft's Cognitive Services' face API "to protect both riders and drivers."
G/O Media may get a commission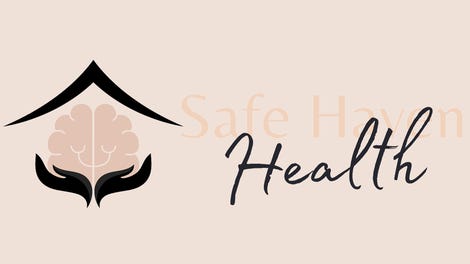 Addiction counseling
Safe Haven Health
Does facial recognition make porn more fun? For some people, perhaps. Does it make riding in an Uber safer? Unclear.
Regardless, we're entering a new era in which this facial recognition will play a major role. Privacy concerns abound. (Will these companies keep databases of our faces?) We also don't know how facial recognition will make our lives better. (Will the computers use this against us?) But here we are, hopeful and scared.