When news first broke nearly a year and a half ago that Netflix was resurrecting Arrested Development for a fourth season, the reception was joy followed by immediate apprehension. Could the expectations be met? Could it be as funny as it is in our memory? The answer, based on this just-released first trailer, is a very hopeful maybe.
While 96 seconds isn't enough to promise a full 14-episode run of goodness, there's more than enough here to encourage the AD faithful; even just seeing the entire cast back together should warm the comedic cockles. You'll be able to watch for yourself on May 26th, when Netflix makes the entire fourth season available for streaming at once.
All major streaming players—Amazon, Hulu, and Netflix—have embraced the idea of exclusive series recently, but by snapping up a property with such a loyal built-in fanbase, Netflix seems to have itself an ace in the hole. While you may not sign up for Amazon Prime just to take a flier on any of its 14 unproven pilots, you might just be willing to give Netflix eight bucks a month to spend a little quality time with the Bluth family.
G/O Media may get a commission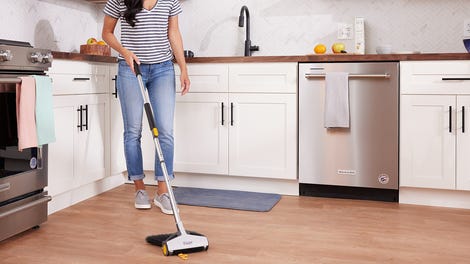 BOGO 50% Off
Flippr - BOGO 50% Off
The real question for Netflix, though, is if you'll stick around after you plow through the whole fourth season in one weekend-long Arrested Development binge. I say let's all hold out until they pick up Futurama to sweeten the deal.