Jim McDonough is truly a master at his craft. He likes Lego, boats and naval history. And when these passions combine, magic is made. McDonough's epically huge, ridiculously well-detailed Lego navy boats are the stuff of legend.
For the past three years, the Scottish fisherman has been building the 1:40 scale replica of the iconic WWII vessel. The USS Missouri is an Iowa-class battleship that fought in the Pacific Theater, notably at Iwo Jima and Okinawa, and where the Japanese formally surrendered to the United States. She also fought in the Korean War, after which she was decommissioned. Then in the mid-80s was reactivated and provided support during Operation Desert Storm. She's been decommissioned since 1992 and is now a museum ship that you can visit at Pearl Harbor. I used to teach on base there and visiting the Missouri was always pretty damn remarkable.
At last its just about finished a few pieces and rigging but until i have a better place to display it,it will have to do. nearly 3 years building this one,10,000s of parts,as for size it now stands 4ft 6 inches high.3ft wide and a massive 24ft 3 inches long,not counted the studs LOL.The stern crane is motorized,and the bridge has lights as you have seen in my other updates.it was a struggle to get the turrets to sit with the weight of them but bricks on their side worked well in the end,this is the ww2 version with as many guns as it had at the wars end, big thanks to Raymond Drum who gave me the idea to build this and his vast knowledge has been most helpful as has all your comments and advice in the past,Also Michael K who,s missouri was very hepful to building this one.i could post 100s of photos of this as its my most detailed and biggest by far.hope you all like it,planning the saratoga cv3 in the near future which is around the same size as this, - MOC Pages
And boy, is this baby HUGE!
Its length means it sticks out of his garage but it is just one of many Lego creations by McDonough - others include a 4.3m Japanese destroyer and a 3m Japanese military transport. He's also built a Star Wars X-wing fighter. McDonough had thought his version of the Missouri would be the largest Lego-built ship in the world, but American Dan Siskind has pipped him with a 7.8m version of the ship. - Stuff.co.nz
G/O Media may get a commission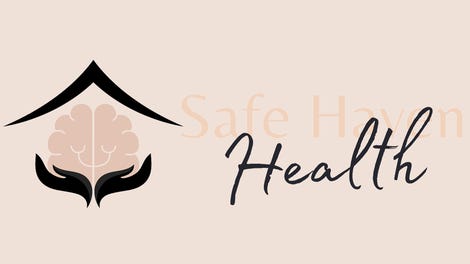 Addiction counseling
Safe Haven Health
Here's Siskind's ship:
And for your viewing pleasure, here's an interview with Siskind by our buddies over at Beyond the Brick:
Ooh, now look at this super adorable photo!
The ship is so impressive it caught the attention of the Battleship Memorial itself:
For his next project, McDonough is going to build a model of the USS Saratoga.

And McDonough's models are all build without glue:
"I don't use glue and everything can be taken apart," The Scotsman quoted him saying. "If you go to Legoland it's all glued together, which to me is cheating because anyone can glue stuff together."
Images via The Daily Mail
---
You're reading Leg Godt, the blog with the latest Lego news and the best sets in the web. Follow us on Twitter or Facebook.