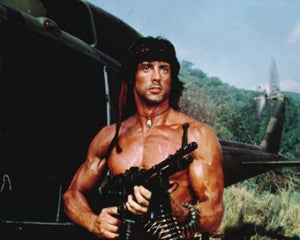 The person we're looking for knows tech, gadgets, the news cycle and the internet crazy amazingly well. They're smart, and snappy, like cybernetic whips. And they've got at least two years of tech journalism experience.
To the requirements:
• Based in Europe or Asia (fluency in written English required! Obviously!). You'll be writing from the wee hours of the morning to the middle of the day, East Coast time.
• Know technology. Know news. Know internet culture. (If you have to Google "meme," please don't apply.)
• At least two years writing about gadgets or technology professionally—for a website, a newspaper or magazine. Sorry kids, this isn't optional!
• A strong editorial sense: The ability to find the most important news, most killer image or most amazing thing at that very moment, package it beautifully and get it up fast. (This is super duper critical.)
The gig is full time. The pay and benefits are competitive. The job will love you. Apply here: jobs@gizmodo.com with the subject "early morning writer." No attachments. We're really looking forward to hearing from you, if you are a badass.