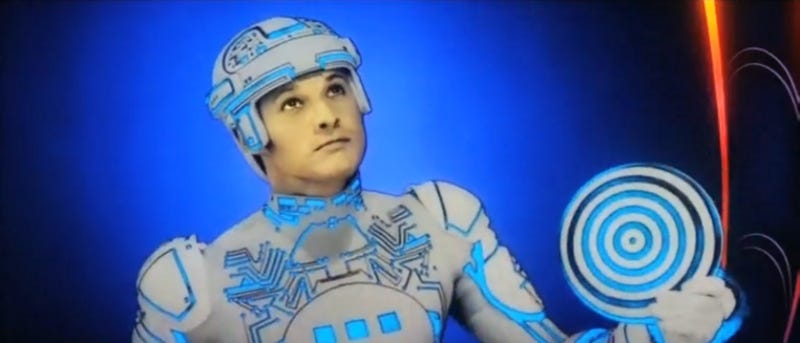 Are you fascinated by technology in all its forms, and obsessed with following the latest news on everything from smartphones and chromebooks, to internet culture and emerging tech? If you've got some experience working as a tech editor or journalist, Gizmodo's news editor gig could be yours!
Gizmodo is seeking a full time senior editor to manage our coverage of tech news, helping us shape our responses to tentpole gadgets and obscure DiY discoveries — as well as organizing coverage of tech shows like CES and editing news posts on a daily basis. The news editor works with writers to come up with reported articles, trend pieces, and op-eds that respond to current tech events. There is also an opportunity for the news editor to write, though that is not a requirement.
Applicants must have 2-5 years experience working in tech journalism or a closely related journalism field. Please have some editorial experience, too. This job has no physical location other than the internet. Also, most importantly, you must love technology — and be willing to fight for the users, just like Tron.
Send a cover letter and resume to annalee@gizmodo.com. Please include links to three stories you wrote or edited. I do not look kindly upon attachments, especially if opening them requires me to use Microsoft Word.
Deadline for applications closes May 5 at midnight pacific time.
---
Contact the author at annalee@gizmodo.com.
Public PGP key
PGP fingerprint: CA58 326B 1ACB 133B 0D15 5BCE 3FC6 9123 B2AA 1E1A