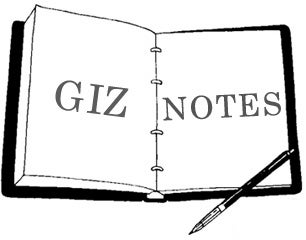 Did you have trouble with your GPS last December? Just blame it on the sun and its solar flares. They created 10x more radio noise then previously recorded.
Sick of how impersonal Google Maps can be? Check out the new My Maps feature. Now you can add your own pictures and stories to your Google Maps.
If you love YouTube, then we suggest you stay away from Thailand, as they have just banned the video-sharing site from the entire country.
EMI's first DRM-free album is already available. You can pick up the self-titled album "The Good, The Bad & The Queen" from the band's site, at 7digital.com