You know that excited, blissful feeling on Christmas morning? When you scramble downstairs with a bounce in your step and a sparkle in your eye? And then you hunker under the tree to greedily unwrap your new penis-shaped Play-Doh dispenser? Because after this holiday season, a whole bunch of kids and parents do. And Hasbro would like you to mail the penises back and not say another word about it, please.
Parents up-in-arms over the swirly members have been taking to Facebook to voice their complaints. Complaints that Play-Doh's social media task force is taking down just as fast as their little fingers will allow.
And while we might sometimes exaggerate the extent of our childhood toys' dick-esque qualities, this is not one of those times.
G/O Media may get a commission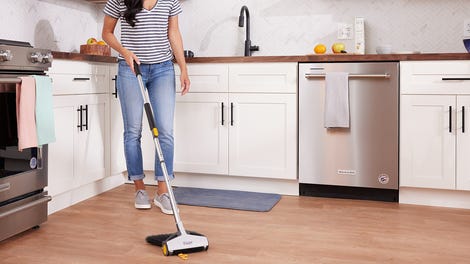 BOGO 50% Off
Flippr - BOGO 50% Off
If you are one of the many unsuspecting gifters of this Play-Doh penile apparatus, though, Hasbro is willing to replace the offending phallus with something that looks slightly less like a human penis.
And slightly more like a penis from Whoville. Merry Christmas.
---