After yesterday's news that Google caught a sex offender who'd left no virtual trace of his misdeeds outside of his Gmail account, people were understandably a little conflicted about what that meant in terms of privacy. Now, the company has come out to (every so slightly) clarify their methods: It's not you they're tracking, but the illicit content itself.
In a statement to the AFP, a Google spokesperson explained:
Each child sexual abuse image is given a unique digital fingerprint which enables our systems to identify those pictures, including in Gmail.

It is important to remember that we only use this technology to identify child sexual abuse imagery — not other email content that could be associated with criminal activity (for example using email to plot a burglary).
And while not mentioned by name in the statement, the entire "fingerprinting" process was outlined by Google Chief Legal Officer, David Drummond, in a Telegraph article just over a year ago. In it, Drummond outlines Google's efforts with the Internet Watch Foundation to "proactively identifying child abuse images that Google can then remove from our search engine." And this tagging process has been about 7 years in the making:
Since 2008, we have used "hashing" technology to tag known child sexual abuse images, allowing us to identify duplicate images which may exist elsewhere. Each offending image in effect gets a unique fingerprint that our computers can recognize without humans having to view them again.
G/O Media may get a commission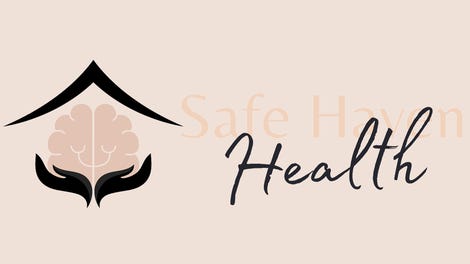 Addiction counseling
Safe Haven Health
So while Google is scanning your inbox, it's only looking for those virtual items it's already marked as illegal. Your privacy is still intact, and justice is, thankfully, being served. [AFP via Engadget]