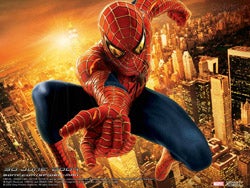 Our tech's hard at work fixing bugs with the new Giz design, but if you're still seeing quirks in your particular browser, email tips@giz with the Bug, Browser version, OS, and screenshot (if you know how). Put the bug description in the headline and details in the body. You can also post a comment here and talk it over with fellow readers, in case you think it could just be your machine and not something wrong with the site.
Don't know how to comment? Here's how:
1) Click on the "Register" link on the top right of the page. Fill out the form by choosing a username, password and email for your eventual comment account.
2) Choose a post, click on it, and scroll to the bottom.
3) Fill in the comment.
4) Refresh the page to see if your comment shows up. If it hasn't within a day or two, try again with a better comment.