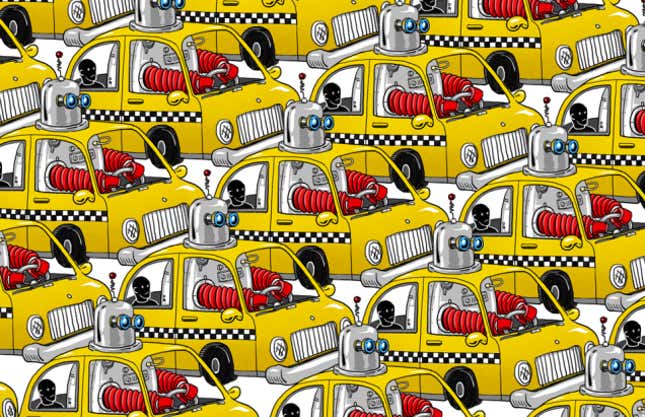 If you're a freelance journalist who covers science, technology, internet culture, and/or the future, we want your stories! Yes, we pay in actual money! Here's how to send us your ideas.

Apple's Vision Pro Seems Powerful, But Who Is It For? | Future Tech
Who We Are
Gizmodo is obsessed with tech, science and the world of tomorrow. We love slipstream journalism that combines speculation with skepticism and hard truths. Our stories cover everything from hacking and consumer electronics, to weird internet media explosions and the science that will fuel space exploration.
How To Pitch
Send story ideas to freelance@gizmodo.com. You should have some experience writing for online publications, and include links to some clips.
What To Pitch
We love stories of all shapes and sizes: in-depth reported pieces, personal essays, op-eds, photo series, book reviews, interviews, debunkers, and simple (or complex!) explainers. Be creative. Be opinionated. We're looking forward to hearing your ideas!
Lead illustration by Jim Cooke