Hybrid cameras / camcorders that can shoot 720p video are an even hotter market segment now that the Canon PowerShot TX1 was introduced last week. It goes up against the Sanyo Xacti HD2, the Sanyo Xacti HD1A and the Panasonic LX2, all hybrid still cameras with HDTV solid-state recording capability. Digital Camera HQ compares and contrasts the four palm-sized shooters, and comes up with a coherent conclusion even though the site's writers haven't gotten their hands on a Canon TX1 yet.
They check the Panasonic LX2 off the list early, because the $386 camera can only shoot 15 frames per second, resulting in jerky video which seemed like an afterthought to the camera's still photography capabilities. They decry the low-light performance of the $600 Xacti HD1A, and applaud the 84-minute recording time on a 4GB flash drive of the $700 Xacti HD2, preferring it over the $500 Canon TX1 with its 13-minute shot limit.
Our take?
Evaluating spec lists is one thing and perfectly valid as far as that goes, but it's hard to assess the quality of these cameras compared to Canon's PowerShot TX1 without actually seeing any of their video. We can't wait to assess the vid-quality of that latest Canon hybrid, and will get a close-up hands-on and eyes-on demo at next week's PMA convention in Las Vegas.
G/O Media may get a commission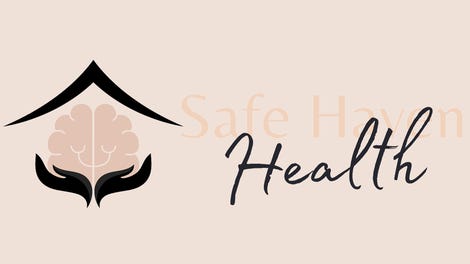 Addiction counseling
Safe Haven Health
That said, we're thinking there aren't a whole lot of situations where you'd need a shot that's longer than 13 minutes (recording a speech or a press conference, perhaps?). Recording 26 minutes of 720p on an 8GB flash card? We'll take it, even if it takes two separate shots to do it. Will its lightly-compressed motion jpeg video quality top the Xacti's highly compressed MPEG4? We'll see.
At the same time, that Sanyo Xacti HD2 is no slouch, either, and its low-light performance has been substantially improved over that of its predecessor. Expect to see its price dropping to match that of the Canon entry, with both of them fighting it out in the next few months along with more entries from other manufacturers to come.
The New Frontier: High Definition Video Comes to Digital Cameras. We Pick The Best Buy [Digital Camera HQ]