Instapaper's one of the truly essential apps on iPhone and iPad, so it's a pretty big deal when it gets a substantial update. There are iPhone- and iPad-specific changes a'plenty, but the long and short and whole of it is that this is a great update for a must-have app.
What's it do?
You know what Instapaper does. It lets you save online articles to your Instapaper account and sync them to various devices, where you can read them later, in one place. Instapaper 4.0 is a humongaulous update that touches on basically every way that you interact with the app. Navigation, Reading Experience, Search, Browsing—all tweaked for the more gooder.
Why do we like it?
All of the changes to navigation, reading experience, and interaction are smart, well thought out, and just feel right. There are big additions, like the ability to search through every article you've ever saved to Instapaper, but there are also also seemingly small touches, like pulling the metadata for the author, publication, and date for articles, that make reading an article on Instapaper feel more whole. It also fixes the very few usability issues that the app had, like clearing up the equivocal Archive and Delete, and letting you control the brightness from the hardware level.
G/O Media may get a commission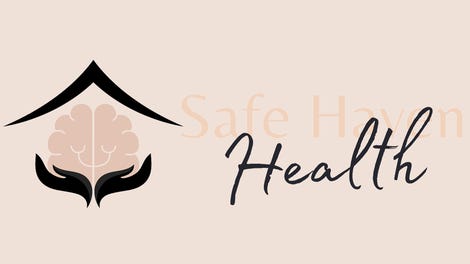 Addiction counseling
Safe Haven Health
LHSee
Download this app for:
The Best
Reading is fundamental
The Worst
Reading are hard