When the Spectre and Meltdown security vulnerabilities were made public earlier this year, things were a mess. Practically every Intel processor made in the last decade had backdoors that potentially let normal programs and software access what are supposed to be protected areas of a CPU's kernel.

Naturally, Intel set out to fix these holes, though that task had its own set of issues, as the new patches could decrease a CPUs performance anywhere from two to 10 percent or more depending on the workload. And along the way, Intel was hit with 32 different lawsuits, most of which are class-action suits filed by users claiming that they have been hurt by the flaws.
But if you're a shareholder who only cares about money, you're probably quite pleased right now. That's because despite concerns about Spectre and Meltdown, Intel reported record Q1 2018 revenue of $16.1 billion, up 13 percent from the same quarter last year, which itself had been a record quarter.
Most of Intel's growth came from its Data Center Group, which was up 25 percent year-over-year and responsible for nearly 49 percent of the company's entire revenue. Meanwhile, numbers from the Client Computing Group, the division responsible for making consumer-grade CPUS, was only up three percent, which isn't much, but still not a loss. If there was any quarter that was going to reflect the effects of these security flaws, this was it, as Intel says it expects to ship chips that can mitigate the impact of Spectre and Meltdown later this year.
Instead, Intel's year is apparently going so well, the company is raising its full-year revenue projections by $2.5 billion to $67.5 billion, an increase of almost 4 percent. And at the time of writing, in after-hours trading Intel's stock is up more than eight percent, further wiping out any dips that resulted from news of the security flaws—and then some. On top of all this, these earnings may reflect the cancellation of Intel's smart glasses project, which was shut down just two months after getting announced.
G/O Media may get a commission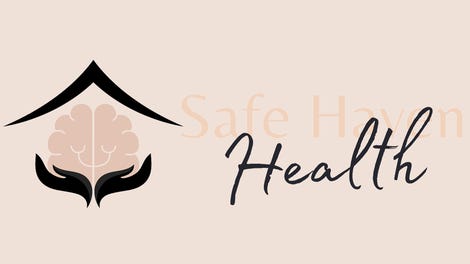 Addiction counseling
Safe Haven Health
So despite having one of the most massive security flaws in history go undressed for more than a decade, Intel is still making that paper.