Look, I know we cover a lot of the bad types of weather here. Wildfires, droughts, extreme cold, hurricanes. But allow me to make it up to you with some Good Weather. Snow in Sahara? Yes, please.

On Sunday, snow fell in one of the most unlikely places on Earth. Ain Sefra, an Algerian town in the Sahara Desert, got a couple inches of the white stuff. It clung to the dunes for an hour and a half before melting. The Atlas Mountains that ring the town saw snow stick around a bit longer according to Zinnadine Hashas, a local photographer who captured the scenes.
The town is not exactly a snow magnet at 1,000 meters (3,280 feet) above sea level. The average low in January is 12.4 degrees Celsius (54 degrees Fahrenheit) according to records from the German weather service. Heck, it's not even a precipitation magnet. Ain Sefra picks up a grand total of 6.65 inches of precipitation a year on average, putting it well under the threshold of 10 inches a year scientists generally use to classify a place as a desert.
But over the weekend, the Algerian weather service issued a rare snow warning for the western part of the country forecasting 10-15 centimeters (4-6 inches) of snow. And on Sunday night, its forecast came to bear.
G/O Media may get a commission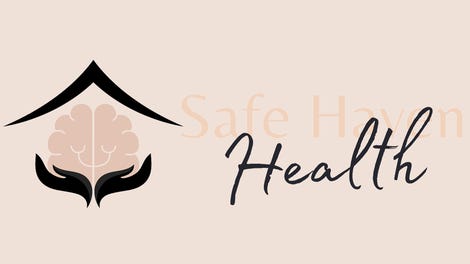 Addiction counseling
Safe Haven Health
A blast of cold air associated with a low pressure system spiraling over the western Mediterranean brought rare snow the town and surrounding dunes and mountains. A similar pattern brought snow there last year, too. Before that, the only other recorded snowfall in the region occurred in February 1979, though the highest reaches of Algeria do receive snow every few years.

Now, some troll on the internet will probably use this as an excuse to make a joke about global warming. To which I say the usual: it can and will sometimes snow in odd places, even in a warming world. I could go on to talk about the fact that the planet just had its second- or third-warmest year on record or the record cost of weather and climate disasters in the U.S. or...you know what, screw it. Let's just look at some cool pictures and save the arguing for another day (tomorrow).
Yasmin Nouh assisted with translation for this story.