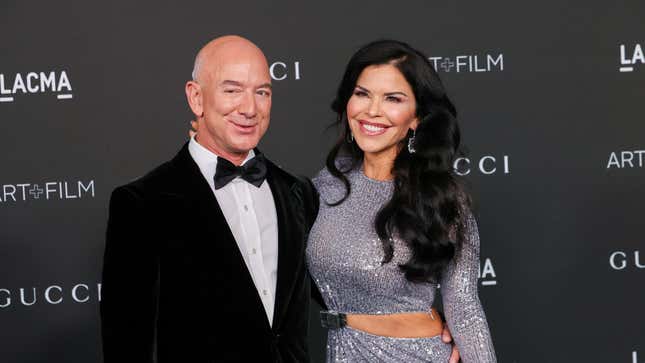 Blue Origin's New Shepard rocket is currently grounded, but that's not stopping the Jeff Bezos-led company from making plans. A future flight in 2024 will feature an all-women crew led by Blue Origin owner Jeff Bezos' partner Lauren Sánchez.
Sánchez spilled the beans on the flight in an interview with the Wall Street Journal published this week. Sánchez has been a pilot for over ten years and will lead the all-women crew aboard the New Shepard rocket.
The suborbital flight will see Sánchez and the crew cross into the lowest part of space, past a boundary called the Kármán line that's approximately 62 miles (100 kilometers) high, for around 15 minutes. There are currently no specific details on who will join Sánchez on the mission, but the suborbital flight will likely be the most high profile for the company since William Shatner made a similar flight in 2021.
"It's going to be women who are making a difference in the world and who are impactful and have a message to send,'" Sánchez told the Wall Street Journal. "I'm super excited about it. And a little nervous. I've wanted to be in the rocket from the jump, so [Bezos] is excited to make this happen with all of these women."
G/O Media may get a commission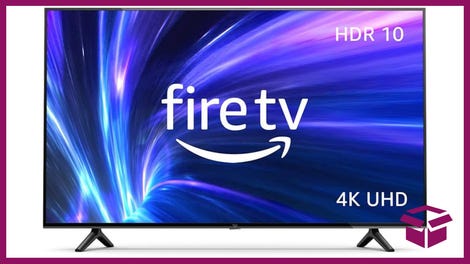 42% Off
Amazon Fire TV 50" 4K Smart TV
The New Shepard rocket is currently grounded following a failed suborbital launch just a few months ago. In September 2022, the booster succumbed to a fiery anomaly just 65 seconds after launch when the rocket and capsule were 29,000 feet (8,840 meters) above the ground. The booster "impacted the ground"—that means it crashed—but there was no crew on board at the time and no reports of property damage.
Shortly thereafter, the Federal Aviation Administration promptly grounded New Shepard and announced an investigation into the booster failure. Blue Origin has been been very quiet about the incident and we're eagerly awaiting an update. Sánchez's mission is some of the first news released about future missions involving the reusable New Shepard rocket following this incident. There is no current date set for the mission, but Sánchez hopes to get the crew off the ground some time next year.
More: NASA Announced Successful Test of New Propulsion Technology for Treks to Deep Space