Star Wars has always been big for the toy industry, but last year moreso than ever: a merchandise push more powerful than you could possibly imagine. But for all the billions of dollars Force Awakens toys raked in, there was a lot of criticism about the lack of merchandise for its female characters. This year, toy makers are listening.

A new report on AdAge about Star Wars' presence on toy shelves this year for Rogue One features some commentary about this year's perceived focus on female characters in marketing for both Rogue One and its merchandise—and unlike Rey, this year it definitely feels like Jyn Erso has the most merchandise (at least, out of the individual main characters—her only real rivals in terms of sheer numbers are the faceless Stormtroopers, a perennial Star Wars toy favorite).
While the report mainly focuses on how Star Wars will continue to have strong showing thanks to the new movie, there's some interesting insight about how this year's line of Star Wars toys puts the often-underrepresented female action figure in the spotlight. Toy makers and retailers are blaming J.J. Abram's intense secrecy around the production of The Force Awakens as for why there wasn't anywhere near as much merchandise for Rey last year as there was Kylo Ren or other new characters. Here's a Target spokeswoman's statement from the report:
Guests can expect to find their favorite characters, including Jyn Erso, who Disney and Lucas films have identified early on as a lead. The roles of characters in The Force Awakens were kept close to the glove to not give away any of the plot line.
G/O Media may get a commission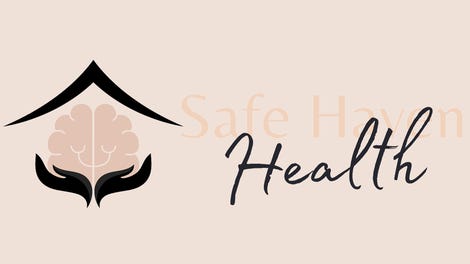 Addiction counseling
Safe Haven Health
Apparently the process behind the scenes for Rogue One was much more transparent—Hasbro recently told Star Wars fan sites that at this point, they currently know far more about Rogue One than they ever did The Force Awakens ahead of release—meaning toy makers could identify Jyn as the biggest character and focus their merchandise plans on her.
It'd also be nice to think they listened to the people who got angry at the lack of Rey toys last year, the ones that actually buy the merchandise—instead of just pawning the blame off on J.J. Abrams' patented mystery box. Still, at least they're improving.