In the latest entry in Rogue One reshootgate, anonymous sources from the production and Lucasfilm have spoken up. Along with an attempt to calm the waters, there was also the revelation that Jason Bourne series veteran Tony Gilroy has been brought on board.

The story appears in Entertainment Weekly, where sources say that Gilroy is trusted by Lucasfilm president Kathleen Kennedy and has been hired to consult on multiple Star Wars projects. In Rogue One, his job is reportedly to give notes on the first cut and write some new material—something he also did on director Gareth Edwards' Godzilla. It's Gilroy and not, as had been rumored, Christopher McQuarrie (The Usual Suspects) who has been brought in late.
Gilroy was one of the writers behind The Bourne Identity, The Bourne Supremacy, and The Bourne Ultimatum. He was also the writer-director of Michael Clayton and The Bourne Legacy. His background is suited to a darker action thriller, and would seem to contradict earlier reports that the studio wants the reshoots to "lighten" the tone.
EW's sources say that the film is still very different in tone to The Force Awakens and that the reshoots can't be the result of poor test screenings, because the studio isn't doing any.
The EW story mostly contradicts the somewhat panicked versions of the reshoot stories that we've been hearing all week. Even from the first reports, there have been insistences that the reshoots were always planned. Which is probably true, since every giant movie has done this recently. EW's got a source saying that all the reshoots are about character development and "all take place [as inserts] within scenes we've already shot."
G/O Media may get a commission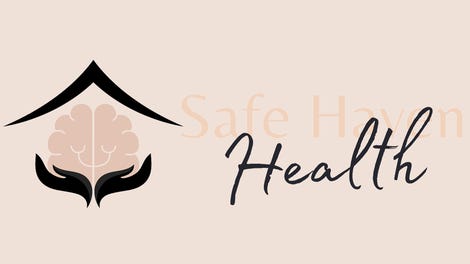 Addiction counseling
Safe Haven Health
They also deny the rumor that 40 percent of the film is being redone. The timeline, according to those sources, just doesn't support such a massive change. If that much was changing, the release date would also be pushed back. If it is, be prepared for this statement to bite the movie in the ass. The length of reshoots is supposedly to accommodate the busy schedules of the cast.
Now, this could all just be the company line. Everyone speaking everywhere has an agenda of some kind. The truth is probably somewhere in the middle: there are things the executives want to change, but it's nothing nearly as major as the early reports indicate. Either way, we've got ages to go before we see Rogue One and know for sure.