Pebble, the maker of the original e-ink smartwatch, has a lot of passionate and loyal customers, and those customers are pissed. Following the rumors that Pebble is about to crumble under the heel of Fitbit, the company's many Kickstarter backers are in an uproar.

As we shared earlier today, rumor has it fitness tracker maker Fitbit is in talks to buy Pebble, dismantle the business, and take all the tech. It's a smart move for Fitbit, and an ouch move for Pebble, which would be selling for a tenth of what watch maker Citizen offered it last year.

But fans don't care about the business, they care about their damn smartwatches, which many supporters of Pebble's most recent products haven't even received yet. Pebble launched its biggest and most ambitious Kickstarter campaign in June, promising contributors (depending on the investment level) everything from a revamped Pebble Time Round to a new fitness focused Pebble 2 and Pebble Time 2. However shipment of all the promised devices has been delayed.
The Pebble 2 was promised in September, but the device didn't start shipping to backers until the 30th. Ontop of that, it only shipped in small batches of specific colors. As of December some backers still don't have their devices, and others found that theirs had been delayed after Pebble chose to fulfill orders to big box stores like Walmart instead of Kickstarter backers.
Things are bleaker for Pebble Time 2 backers. Those backers were expecting the device to start shipping in November. Many went to bed hoping to see an update sometime late on the 30th or early on December 1st. Instead, many woke up this morning to find that there was still no news on shipments apart from a quiet update that to the Kickstarter page suggesting they'd ship in January 2017. Worse was the news of the sale to Fitbit.
G/O Media may get a commission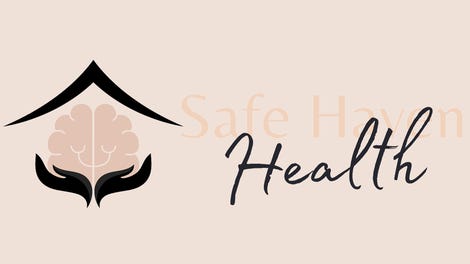 Addiction counseling
Safe Haven Health
The comment page for Pebble's latest Kickstarter project is littered with hundreds of comments featuring demands for refunds, calls for lawsuits, and general misery from confused backers. "I know delays happen, but at least some transparency," one backer told Gizmodo. "What worries me is that there is a possibility of buying a product that is not even built/shipped and then immediately phased out."
Pebble has been mum on things. The only response was from its official support twitter to an concerned backer:
Investing in a Kickstarter project is always a gamble. Products are late, non-existent, or arrive doing half of what was promised. Its gotten to the point that many people are immediately wary of a new gadget just because it's launching on Kickstarter. But Pebble, with it's history of making good on crowdfunded promises, was supposed to be different. Now, it might be gone forever.

Update: This post originally stated Time 2 shipments were expected to begin in January 2017. It has been updated to reflect the original promised ship date of November 2016.