Arrow has had a few action figures to its name, but somehow it's taken this long to get a plastic incarnation of everyone's favourite hacker badass, Felicity Smoak. Well, huzzah - DC Collectibles have unveiled her figure as well as new figures based on The Flash and Batman: The Animated Series too!
Nothing says New York Toy Fair like pre-reveals, and DC released a whole bunch of them yesterday, kicking off with IGN and a look at the next three figures in the Arrow line: Roy in his Arsenal get up, Diggle, and yes, of course, Felicity. Check them out below:
G/O Media may get a commission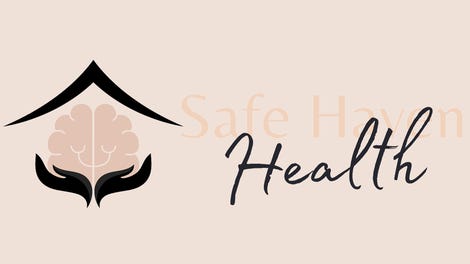 Addiction counseling
Safe Haven Health
It's kind of amazing that the most exciting figure in Arrow's line isn't one of the masked characters, but still, FELICITY! And she's looking pretty great. Never has such a relatively plain action figure been so exciting. It wasn't all that was revealed though - The Flash got some love with the second figure based on the show. Even though we've not even got Barry yet, it's nice to see that Captain Cold will join him:
The hood seems ridiculously oversized, but it's kind of like that in the show as well - I hope there's an alternate sculpt you can attach so it looks like the hood is down too.
But meanwhile over at MTV, they revealed some amazing new entries in their line based on Batman: The Animated Series and The New Adventures of Batman. First up, a two pack of TAS-Style bats and the Phantasm, from the movie Mask of the Phantasm:
Which is a nifty little set, but it then got immediately upstaged by this thing of beauty - an in-scale replica of the Batmobile from the show:
LOOK AT IT, MY GOD. What a beautiful thing. Coming in October of this year for $100, the Batmobile is a whopping 2 feet long and actually seats two figures from the line. It even has light up headlamps as well! And yes, of course, the wheels move so you can trundle it along like you're a five year old again.
Go to the links to see a few more toys, but wow - Toy Fair's not even begun yet and there's a bevy of things to be excited about!
---
You're reading Toybox, io9's blog for all things pop culture. From merchandise to awesome fan creations, TV recaps and critical commentary on the hot topics of the day, you can find it all here!