According to a new Washington Post report, PayPal cofounder and Donald Trump transition team member Peter Thiel has been privately approaching other Silicon Valley entrepreneurs in recent days, asking them to advise the President-elect and possibly join his administration.
Citing unnamed sources familiar with the situation, the Post reports that Thiel has been "carrying around an iPad with an editable list of possible candidates," including Thiel Foundation President Blake Masters, Planatir cofounder Joe Lonsdale and Zenreach founder Jack Abraham. It's unclear who has actually joined Thiel's effort, but a source claims that PayPal cofounder Max Levchin has contributed ideas and suggested names for the shortlist.
Despite offering seemingly enviable political access, Thiel has reportedly had trouble finding willing participants due to the potential costs of being associated with Donald Trump. According to the Post, some potential recruits have turned him down completely:
[Those] who have turned Thiel down felt Trump's campaign had been too divisive and that an association with Trump could have toxic repercussions in their social and business circles, several people said.

The reaction in Silicon Valley reflects a broader dilemma for the incoming administration: Many of the best and brightest are wary of contributing to the incoming government because they fear the ramifications of having ties to Trump. These concerns have played out in recent days among Republicans who are considering whether to serve.
G/O Media may get a commission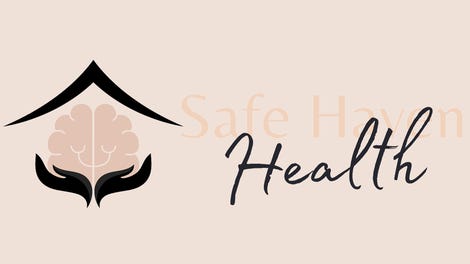 Addiction counseling
Safe Haven Health
Thiel, on the other hand, has presented the incoming Trump administration as an enormous opportunity for the tech industry's ideas.
"A page in the book of history has turned, and there is an opening to think about some of our problems from a new perspective," Thiel told The New York Times earlier this month. "I'll try to help the president in any way I can."