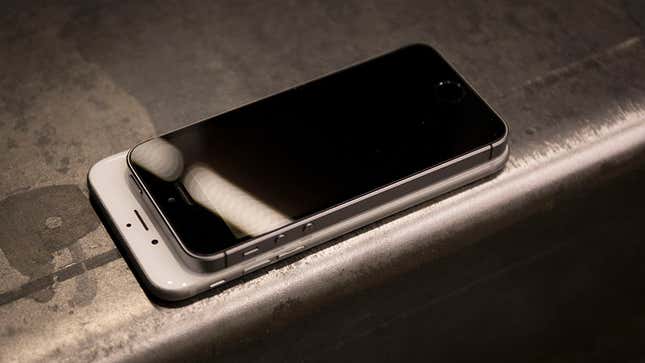 Yesterday, Apple treated the world to a trio of shiny new iPhones, and while it's nice to see Apple lean into the big screen trend with the iPhone Xs Max and provide an (almost) bezel-less phone with Face ID that's actually kind of affordable in the iPhone XR, something big things were happening behind the scenes.

Meet Microsoft's New Surface Laptops
In the midst of all those announcements, Apple quietly removed three of the most important iPhones in recent history from its online store, including the iPhone SE.
When the iPhone SE came out in the spring of 2016, it was a big deal because, even though the phone wasn't particularly innovative, the idea of a new, purpose-built midrange device from Apple that started at just $400 was more than a welcome idea. And in today's world of $1,000 phones, the SE—whose price had fallen to $350 in recent times—served as the lone bright spot for people who only wanted to buy a cheap iPhone.
Now the only way to get a less expensive iPhone is to wait for newly announced devices to get old. That's a potentially worrying trend, because it implies that if someone doesn't want to drop $750 or $1,000 on device, they don't deserve to own brand new shit.
Yes, technically you can still buy a "new" iPhone 7 from Apple, and with a new starting price of $450, it's not all that expensive. But if you think a phone that first debuted back in September 2016 is new, there's a bunch of car makers that would probably love to talk to you.
But more than that, the iPhone SE was also a solid pick for people who just wanted a truly small device, and with a case that was based on the iPhone 5s, the SE was the last of Apple's handsets with a sharp-edged, less pebble-like design.
However, in recent years, the iPhone SE, along with the Mac Mini, the iPad Mini and the MacBook Air, had become one of Apple's most neglected products, with it essentially not getting a single update or refresh since 2016. And that's really a shame, because with the addition of a Face ID up top and a slight reduction in its bezel size, Apple had the opportunity to turn the iPhone SE into the iPhone XE as a sort of one-two combo alongside the iPhone XR.
OK, maybe that's just a bit of conjecture from someone who has long thought the iPhone SE could have been something so much better. In fact, there was never any evidence that Apple had bigger ambitions for the iPhone SE. For all we know, the SE was just a quick fix to help turn excess iPhone 5s bodies and A9 chips into extra revenue.
But now we may never know, because the SE is dead, gone from Apple's online store, not even available as a refurbished unit. And alongside the iPhone SE, the iPhone 6s and the iPhone X have gotten the axe as well. As the last iPhone to sport a headphone jack, whether you like it or not, the passing of the iPhone 6s firmly cements Apple's commitment to a wireless audio future. There's simply no way back now.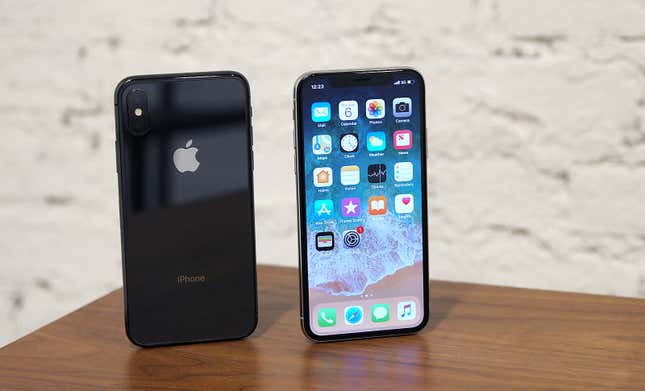 Meanwhile, the death of the iPhone X isn't quite as big of a deal, as its legacy of Apple's first phone with FaceID, a slim bezel design, and of course, that notch, clearly continues on in the iPhone XR, Xs, and Xs Max. And as the phone that was built in part to celebrate the 10th anniversary of the original iPhone, I suppose it makes sense that the iPhone X's one-year run means it will be end up as the shortest-lived iPhone ever.
So there you have it, just as three new iPhones have arrived to join Apple's lineup, three more iPhones have been rotated out. RIP to the iPhone X, the iPhone 6s, and the iPhone SE.