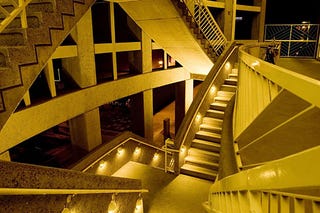 After a heated round of balloting yesterday, we have a winner in Richard Felix's SlickrFrame contest. The grand prize-winning photograph is "Stairwell" (that's it at the top of this post) by apleshampo4life, garnering 18.1% of the votes (163 votes) in yesterday's poll. The grand prize is a Microsoft Zune and a lot more.
The other prizewinners are:
2nd place: "Commodore Barry Bridge from the Air" by MikeNeilson, 17.0% (153 votes)
3rd place: "DC2006-8" by xtol, with 13.0% (117 votes)
4th place: "West Oakland" by Shaun Roberts, with 9.2% (83 votes)
5th place: "Crossover" by pk-Images, with 5.3% (48 votes)
Thanks to all who voted and viewed the way-cool photos, and congratulations to all! Take a look at the gallery of winners below.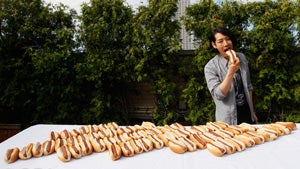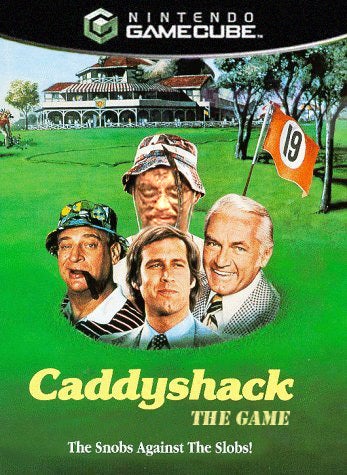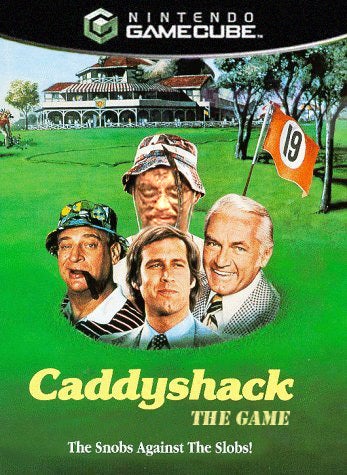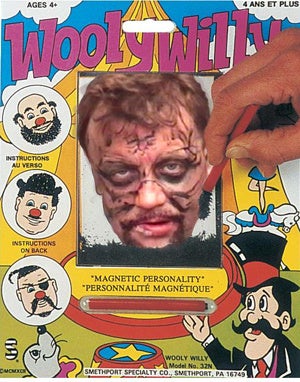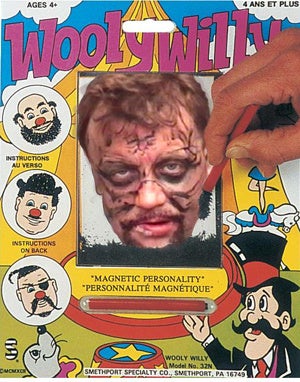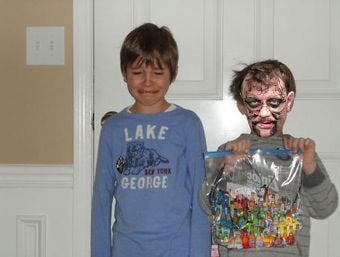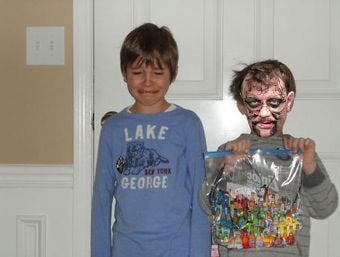 Winners and Prizes [FreshArrival]