To coincide with the release of Star Wars: The Force Awakens on Blu-ray today, Sphero has released an update to its BB-8 app, enabling the tiny toy droid to watch the movie along with you, and to react to what's happening on screen with sounds and motion.
If you're having a tough time finding someone willing to watch Star Wars: The Force Awakens with you for the 60th time, you no longer need to resort to extortion or bribery with your friends. Instead, you can just dust off your little droid.
Once you've updated the Sphero BB-8 app, you'll find a new entry among its various play modes called 'Watch With Me' that gets BB-8 ready to enjoy the flick. You'll also need to make sure that the app has access to your device's microphone, since it's your smartphone or tablet that will be listening along to the movie, not the little droid itself.
G/O Media may get a commission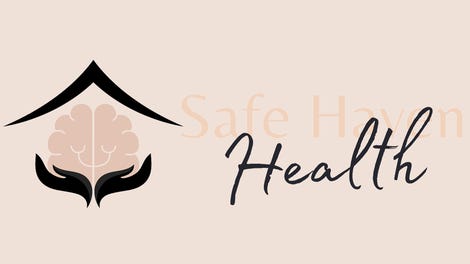 Addiction counseling
Safe Haven Health
For the best experience you'll want to place the device running the Sphero app near your TV so that it can hear what's going on at all times. You'll want BB-8 perched on its dock in front of your set so that you can watch it reacting to what's happening on screen. Because The Force Awakens runs for over two hours, it's probably also a good idea to keep the dock's power cable plugged in if you intend to watch along with BB-8 right until the end credits roll.
You'll have to provide a copy of The Force Awakens yourself, whether by streaming it, buying the Blu-ray, or by, uh, other means of acquisition. All should work just fine with the app and trigger BB-8 to move his head around in excitement, fear, or sadness, with accompanying sound effects to match his response.
The app even includes a Pop-Up Video-like option with random facts and other relevant information appearing on your device's screen as the movie plays out. If you're having a hard time following along with the plot, or figuring out who each character is, this could be a handy option. But if this isn't your first rodeo with The Force Awakens, you'll probably want to just turn it off and simply enjoy the movie instead.
[Sphero]
---
Toyland: We love toys. Join us on Facebook or follow us on Twitter.