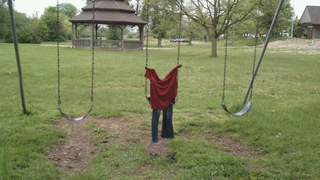 So much news passes before our collective eyes every day that we couldn't possibly cover it all. Mostly because much of it isn't worth covering! But here are a some borderline tidbits we passed on, just in case.
Delta Bought Itself an Oil Refinery
Buying jet fuel? That's for chumps. When you're Delta, Lord of the Skies, you buy an oil refinery and make your own goddamn jet fuel. BOW BEFORE DELTA. DELTA RULES THE SKYLANDS.
Showoffs. [Consumerist]
Skype Isn't a P2P Application Anymore
Microsoft is moving all Skype supernodes onto Microsoft-owned Linux servers. And yes, this is only here so I can use "supernodes" in a sentence. Multiple sentences. Supernodes.