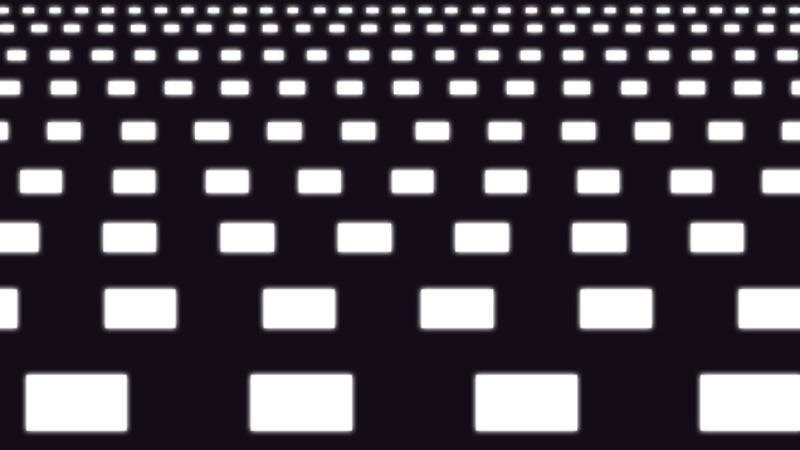 Face-to-face LAN parties—local game gatherings, usually PC-focused—just aren't what they used to be in this modern, always connected age. Not even one of the biggest in the world can escape time. But the thousands of PC gamers who gather in Texas every summer are pushing off the inevitable as heroically as they can.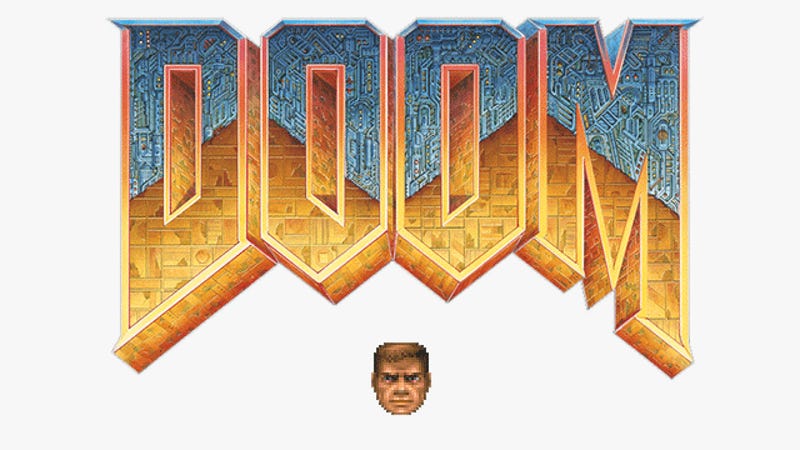 Twenty years ago, on December 10, 1993, John Carmack, John Romero and the rest of the team at upstart id Software unleashed a game called Doom upon the world. Twenty years later, both men have written about their favorite memories of the game for you and all fans of Doom to read. Here they are, in their own words...
Having seen the phenomenal Infinity Blade, I'm not impressed by the much simpler Mutant Bash TV—the first game that will use the Rage engine for iOS. The graphics, however, are extraordinary, as you'd expect from id software.
John Carmack says that not one, but three Quake games are coming to the iPhone—1, 2, and Arena—though his involvement will mostly be to "make sure certain specific things are done the way I want them to be."
I don't think John Carmack had a version of the Doom 2 and Wolfenstein RPGs in mind when he recently said that id Software was bringing something "very special" to the iPhone, but CEO Todd Hollenshead has revealed that he would like to bring both of these games to the device, which he claims is more powerful than a DS…
Probably dismayed by the current smleh state of games for the iPhone, game wizard John Carmack has announced that iD Software is bringing something very special for the iPhone. Knowing that John is the creator of Wolfenstein, Doom, Quake, but, more importantly, Commander Keen, you can imagine how excited we are. Yes, …