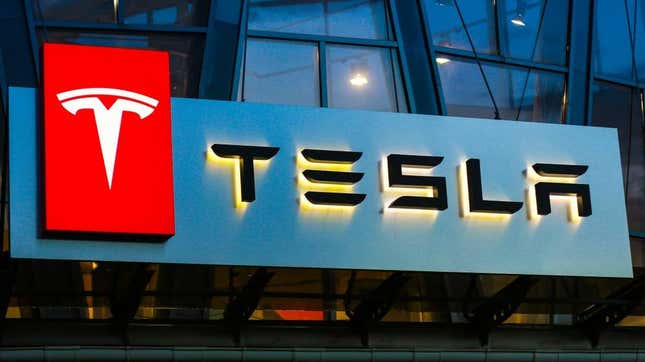 Tesla's Board of Directors have reached a $735 million settlement with investors following a lawsuit claiming they had drastically overpaid themselves. The money will be returned to Tesla, ending the legal claim filed in 2020 that accused the directors, including co-founder Elon Musk, of inappropriately siphoning off millions of dollars from the company.
Mr. Tweet Fumbles Super Bowl Tweet
The Police and Fire Retirement System of Detroit filed the 78-page complaint in Delaware which said: "They [the board] have granted themselves millions in excessive compensation and are poised to continue this unrelenting avarice into the indefinite future," Crain's Detroit Business reported at the time.
The claims were brought before a Delaware court earlier this year, and a court filing claims that between 2017 and 2020, "members of Tesla, Inc's Board of Directors breached their fiduciary duties by awarding themselves excessive and unfair compensation."
The board of directors reportedly used their stock options to overpay themselves, although all have denied the allegations, but are settling the case "to eliminate the uncertainty, risk, burden, and expense of further litigation," according to a July 14 court filing, Bloomberg reported.
In addition to returning the $735 million, Tesla's board of directors also said that they would not receive any compensation for 2021, 2022, and 2023, and were told to change how compensation is determined.
Members of the board include Oracle Corp. founder Larry Ellison, media mogul Rubert Murdoch's son James Murdoch, Musk, and his brother Kimbal Musk.
Chancellor Kathaleen McCormick oversaw Musk's $56 billion trial and was the same judge who required Musk to go through with his $44 billion purchase of Twitter. She is now the judge overseeing the board of directors case and the settlement will not officially go through until receiving her final approval.
Tesla did not immediately respond to Gizmodo's request for comment.