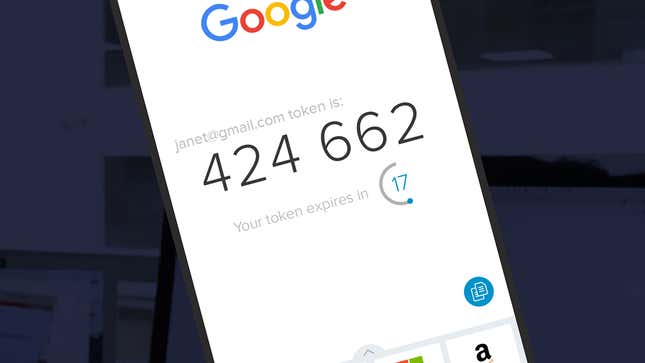 If you switch on two-factor authentication (2FA) on your accounts—and you really should—then you need something else besides a username and a password when you log in on a new device. That's where a good authenticator app comes in.
Many people will opt for giving the service their phone number so they can be texted a code to authenticate. But text message, or SMS, authentication is easy to hack. There's also the privacy concern of giving, say Facebook, your phone number. Instead, you should use an authenticator app, which supplies a code via an app on your phone. The app is usually unique to your specific device so hackers will need physical access to get around it, and you're not having to give up a phone number to big companies who may use it inappropriately.
Some accounts ask you to install a very specific authenticator app, but for others (including Google) you can take your pick: The Android and iOS app stores have a number of options to pick from. If you've always defaulted to one authenticator app in particular, it's worth having a look at what else is around.