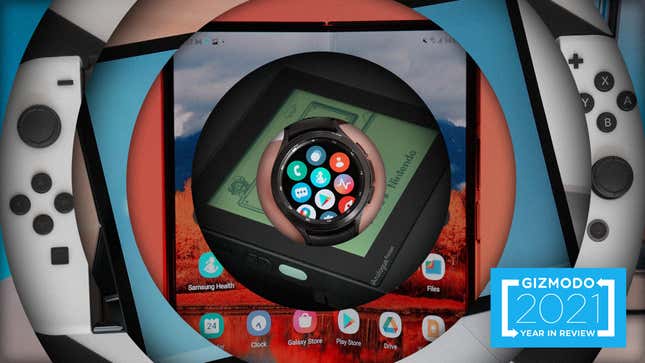 The4 dramatic shift in work and life routines in 2021 meant some gadget makers were struggling to meet ongoing demand of technology. Coupled with ongoing chip shortages, and just the general turmoil the pandemic brought, this past year has knocked all of us back on our heels.
Devices that were supposed to be released in 2021 were hit with delays, shipping weeks or even months behind schedule. Some products slated for a 2021 launch were even pushed back to 2022, and Apple is even still feeling the effects of the shortage.
But despite the turmoil, there were plenty of excellent gadgets released in 2021. These were the ones we tested and loved, the ones that made the year easier, and the ones that eased us into a decidedly rocky start to 2022. We can't wait to see what our choices for best gadgets of 2022 looks like.