The Dragon capsule detached from the International Space Station, carrying 1,486 kilograms of cargo safely back to Earth. This fourth cargo mission by SpaceX carried a wide variety of science samples, including the first live mammals transported by the commercial company.
Top image: The Dragon passing over a cloudy Sidney, Australia before re-entry. Credit: NASA/Reid Wiseman
The Dragon capsule attached to the International Space Station. Image Credit: NASA
Astronauts Reid Wiseman and Barry "Butch" Wilmore maneuvered the Canadarm to bring the Dragon capsule free of the station early Saturday morning.
G/O Media may get a commission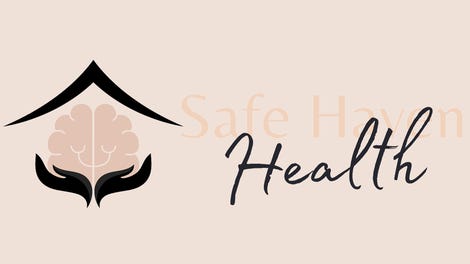 Addiction counseling
Safe Haven Health
Released at 6:56 am Pacific time, the Dragon conducted three departure burns to wriggle free of the station.
It then pulled a deorbiting burn at 11:43 am, re-entering the atmosphere and splashing down in the Pacific Ocean by 12:37 pm in the afternoon.
The Dragon performing a departure burn. Image credit: NASA/Alex Gerst
The capsule was picked up by a boat and delivered to Los Angeles. The cargo is off to NASA, while the Dragon returns to SpaceX's test facility in McGregor, Texas. The capsule returned science samples from a wide assortment of experiments and educational activities, and according to astronaut Alex Gerst, a fair chunk of astronaut-goodies.
The cargo includes data on stabilizing emulsions (mixes of two or more liquids, such as milk or paint); an arugula study looking at nutritionally high-density plant growth in the space environment; and of course, the brave moustronauts. By safely returning to Earth, the moustronauts have proved the Dragon capsule capable of safely transporting live mammals to and from orbit. Unfortunately for the mice, the next stage of their experiment is unavoidably terminal.
Splashdown of the Dragon capsule in the Pacific Ocean. Image credit: NASA
This was the fourth of twelve cargo runs to the International Space Station by the Dragon as part of SpaceX commercial cargo delivery contract.