Is a Star Wars movie really a Star Wars movie without Warwick Davis? The actor first appeared in Return of the Jedi and has since appeared in The Phantom Menace, The Force Awakens, Rogue One, The Last Jedi, Star Wars Rebels and, later this month, Solo: A Star Wars Story.
"He's a tradition and another master," Solo director Ron Howard said at the film's press conference. "He helps out with a lot of characters, a lot of the droids and things like that. He would come in and he goes uncredited, but he loves it and the company is smart enough to bring him and not only play a character, but to help with coaching and setting up and figuring out some of the behaviors."
Davis' multiple characters in Star Wars are one of the small canon cheats fans are okay with, mainly because we rarely see his face. We all expected that would happen again with Solo but, it turns out, that's not the case.
This is a small spoiler so...
G/O Media may get a commission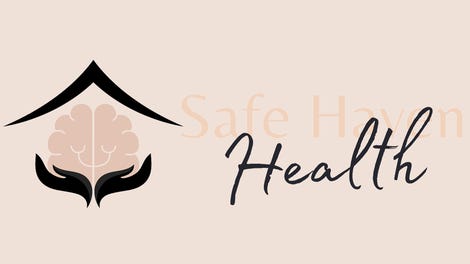 Addiction counseling
Safe Haven Health
In Solo, Davis plays a character named Weazel, who is part of the gang lead by Enfys Nest. If that name sounds familiar, it's because that's one of the same characters Davis played in The Phantom Menace. He is sitting next to Watto at the Podrace.

So, it seems, that character went from betting on the Boonta Eve Podrace on Tatooine to teaming up with the evil pirate's crew to take down Beckett and Han. None of that is in the movie, but just a simple mention in the credits can create a nice, healthy space for a backstory in novels or comics, if someone so desires.
But that's not the only role Davis plays in Solo. As Howard said, he helped out with a lot of other characters and co-writer Jon Kasdan revealed a particularly cool one at the same press conference. "[Warwick's] daughter was with us on set," Kasdan said. "In some of the droid fights, it's the two of them against each other."
Those are just some of the small Easter eggs waiting for you in Solo when it opens May 25.
[Star Wars Underworld via /Film]