Looks like someone finally found a use for the LinkedIn profile you've been sitting on for the past five years. Thanks to a new browser extension, you can now reveal the email address of any one of LinkedIn's roughly 260 million users—whether you're connected to them or not.
The extension, Sell Hack, was first uncovered by Yahoo Tech and is compatible with Chrome, Firefox, and Safari. While it's not the first email database mining tool to pop up, it is undoubtedly the most convenient we've seen. Simply install the extension and head over to LinkedIn, and a innocuous little "Hack In" button appears on any user's profile page, allowing you to extract that user's email in under a minute.
Unfortunately (at least for those of you looking to get devious), at this time, the extension is apparently experiencing an overload of new users. Installing the extension and clicking the Hack In button will give you this:
The extension isn't without its downsides. As Yahoo Tech notes, Sell Hack watches where you go on the site and slurps up the data of any page you visit. How exactly it's using this information isn't explicit, but more likely than not, it seems like a nice little bundle to sell to spammers.
G/O Media may get a commission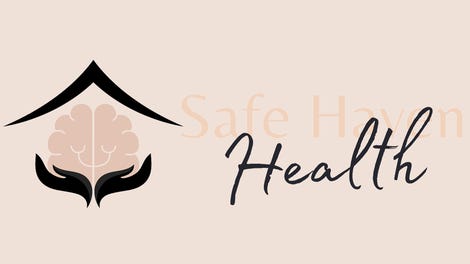 Addiction counseling
Safe Haven Health
Technically, nothing Sell Hack is doing is illegal (at least as far as email mining goes). Rather than stealing LinkedIn's private data, the extension is simply using what's publicly available, comparing it to other information across the web, and coming up with the most likely email address. An email address that, at least according to Buzzfeed, is pretty damn accurate. As Sell Hack explains:
The data we process is all publicly available. We just do the heavy lifting and complicated computing to save you time. We aren't doing anything malicious to the LinkedIn website. We think browser extensions are the best way to personalize an individuals web experience. We love LinkedIn and are trying to make it better for the community.
LinkedIn is aware of the extension now, and to say the least, it is not pleased. Its legal team has issued Sell Hack a cease and desist, but since the extension isn't technically a violation (as far as we're aware), it would seem that there's not too much LinkedIn could do to stop it. [Buzzfeed]