Over the past few years, wood has emerged as an unlikely yet desirable material for the design of future skyscrapers. This is what London's first tall timber structure could look like.
The design has been put together by PLP Architecture and Cambridge University's Department of Architecture, together with engineers at Smith and Wallwork. The proposed 80-storey building would reach 985 feet into the air, providing over 1,000,000 square feet of space for 1,000 residential units.
The proposed structure would be situated in London's Barbican area, a famous experiment which injected residential living into the center of London. The brutalist architecture homes are broadly thought to have proven a success, but the team behind the new project suggest that timber structures could be used to help increase capacity further. Dr Michael Ramage, from the University of Cambridge., explained to Engineering & Technology:
"If London is going to survive it needs to increasingly densify. One way is taller buildings. We believe people have a greater affinity for taller buildings in natural materials rather than steel and concrete towers. The fundamental premise is that timber and other natural materials are vastly underused and we don't give them nearly enough credit. Nearly every historic building, from King's College Chapel to Westminster Hall, has made extensive use of timber."
Whether you buy the reasoning behind his first argument or not, his second point is reasonable: Wood is an amazing material to build with. Modern cross-laminated timber—where thin sheets of wood are stuck together, with alternating grain direction providing high strength—can give many modern materials a run for their money. It's strong, versatile and sustainable.
Whether it will prove popular in London remains to be seen. The concept was presented to the Mayor of London last week, so we'll have to wait and see what the response is.
G/O Media may get a commission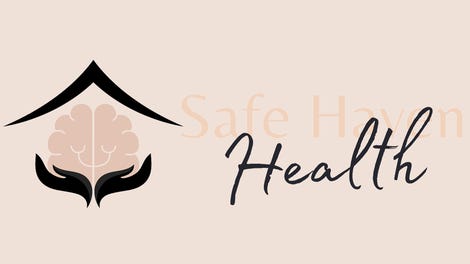 Addiction counseling
Safe Haven Health