I mean. Her purse, you guys. Her purse is a Star Destroyer.
Above: Death Star Girl in her Death Star Gown. The outfit reportedly weighs over 20 pounds, nearly ten of which can be attributed to the steel hoops that lend the garment its structure. Add around 900 foam tiles, a couple handfuls of D batteries, and a few hundred LED lights, and 100+ hours of labor, and you have the fully operational battle dress you see here. You can find more info at Lady Death Star's blog | Photo Credit: Undiscovered Photography
This spectacular, handmade Death Star gown is just one example of the awesome cosplay on display at this weekend's Edmonton Expo. With the help of Jessie and Courtney at Undiscovered Photography, we've rounded up some of our favorites from Saturday below, but we'll be adding more as they roll in.
Beebichu, photographed by Undiscovered Photography
Kitten's Cosplay, photographed by Undiscovered Photography

G/O Media may get a commission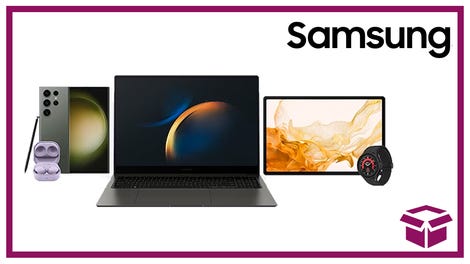 24 hour deals
Discover Samsung - Daily Deal
MisfitGhost Cosplay, photographed by Undiscovered Photography
Vicky Lau, photographed by Undiscovered Photography
Gladzy Kei, photographed by Undiscovered Photography
Andy Rae Cosplay, photographed by Undiscovered Photography
Pompay Cosplay, photographed by Undiscovered Photography
Jenaeia Cosplay, photographed by Undiscovered Photography
Kay Pike, photographed by Undiscovered Photography
Brea Harper, photographed by Undiscovered Photography
NayTay Cosplay, photographed by Undiscovered Photography
Kitnip Cosplay, photographed by Undiscovered Photography
Unknown, photographed by Undiscovered Photography
Unknown, photographed by Undiscovered Photography
Adrian Kalyn and Spartan Longshot-X, photographed by Undiscovered Photography