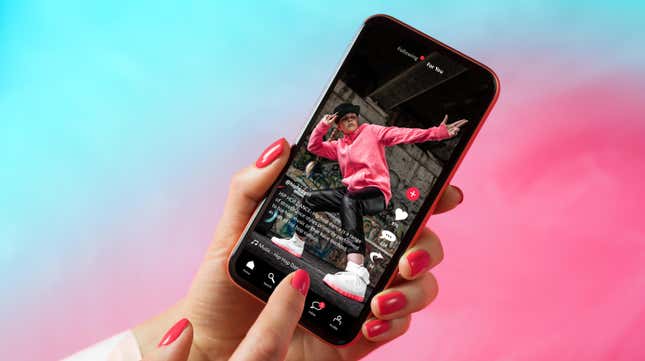 If you couldn't get enough of paying for content that was once free, get ready for some of your favorite TikTok creators to start asking you to cough up money before accessing some of their videos.
On Tuesday, TikTok announced its new "Series" feature will allow creators to put some of their videos behind a paywall. Collections can contain up to 80 videos, and users can charge anything from $1 to $190 for fans to access the content within, TikTok confirmed in an email to Gizmodo. Only select content creators gain access to Series for now, but users can pay for access through in-video links or the creator's profile. More creators will be able to apply for Series access "soon," according to the company.
It's very Patreon and OnlyFans-esque, though of course Twitch channels have long emphasized subscriber paywalls as well. TikTok wrote Series will "build even stronger relationships with [creators'] viewers while also giving viewers another way to support creators."
The company said any of this content still needs to adhere to the platform's terms of service, as it's obvious that some creators down the road could use this restricted feature to showcase porn on TikTok where it's far less likely to get flagged. TIkTok's new violations system still has harsh penalties for non-consensual porn or child sexual abuse material.
What's even stranger about this move is that series videos can now be up to 20 minutes long, which is practically YouTube length. While this really stretches the whole "short-form video" intent behind TikTok, it seems the ByteDance-owned company wants to push back against its Google-owned rival. While TikTok remains at the top of the social app heap, Google has engineered YouTube Shorts to take a slice of TikTok's short-form empire. It's seen some amount of success despite the continuing efforts to monetize that content.
G/O Media may get a commission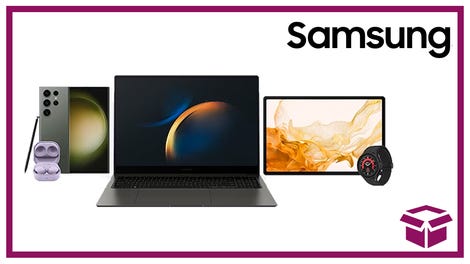 24 hour deals
Discover Samsung - Daily Deal
A TikTok spokesperson told us that "for a limited time" creators will receive "100%" of their earnings after applicable platform and processing fees, though it's unclear how big a chunk those fees will be.
The TikTok Creator Fund, which was supposed to introduce new revenue shares for videos based on views, has been scorched by some creators who reportedly said they were paid literally pennies despite millions of views to their channels.