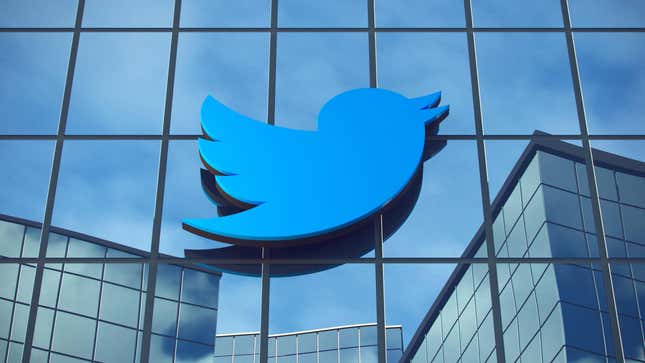 Twitter CEO Elon Musk's brilliant ideas have resulted in embarrassment yet again. This time, the impact fell on employees in the company's Singapore offices, who were reportedly unceremoniously escorted out of the building by landlords because the company didn't pay the rent on time.
NPR Is Going Dark on Twitter | Future Tech
According to Bloomberg, Twitter employees were told to leave the company's 22,000-square-foot office at the CapitaGreen building in Singapore, which had served as its Asia-Pacific headquarters since 2015, on Wednesday before 5 p.m. The Platformer newsletter reported that Twitter workers were walked out by the building's landlords because the company had not paid rent, a practice Musk has been also been employing in leased offices in San Francisco and Seattle. Insider reported that Musk paid the overdue rent late Wednesday Pacific Time and that employees were told to return to the office.
The Singapore office employees, already cut deeply by Musk's previous layoffs, were instructed to begin working remotely beginning on Thursday. As told by Bloomberg, the workers have been reclassified as remote employees in Twitter's internal system until further notice.
Gizmodo reached out to CapitaLand, the real estate group in charge of the CapitaGreen building, for comment on Thursday morning but did not hear back by the time of publication. Twitter no longer has a communications department to contact for comment.
Refusing to pay rent—and subsequently getting Twitter sued for doing so—is yet another of billionaire's controversial and questionable cost-saving strategies at Twitter. The billionaire has also laid off the company's janitors, forcing employees to bring their own toilet paper to Twitter's pungent offices, and closed one of its data centers in Sacramento. According to the New York Times, Musk has instructed Twitter employees to pause payments to contractors and vendors to try to decrease the outstanding bills.
Earlier this month, the billionaire took an axe to the benefits offered to Twitter employees, cutting commuter benefits, family planning benefits, and meal stipends. Coffee and snacks were deemed important enough to stay, for now.