Our love for science fiction and fantasy knows no boundaries — so it's only fitting that we cover our walls with it. Some of the coolest fan art in the universe has been painted or stenciled on walls in public spaces, as well as bedrooms.
Here are just a few of the most fantastic science fiction and fantasy-themed murals.
Top image: A totally insane freaktastic mural from a computer lab someplace. I love how Dr. Strange, Aslan and the White Rabbit are all just chilling in the background. Via Alissa Petrelli on Flickr.
A Rise of the Planet of the Apes mural, timed to coincide with the movie's release on DVD, by street artist Anthony Lister in L.A. Via Geeks of Doom.
G/O Media may get a commission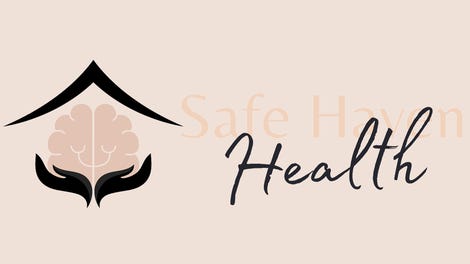 Addiction counseling
Safe Haven Health
Lego Star Wars Mural — made of actual Lego — from Star Wars Celebration IV. Via Official Star Wars Blog.
Mural on exterior wall of a pharmacy in Vulcan, Alberta pays tribute to Starfleet Medical throughout the years. Via KiwiHugger on Flickr.
Awesome Boba Fett mural, via SmugOne on Flickr.
Incredible laser cats mural from San Francisco, shortly before it was painted over by a mean landlord. More here.
Star Wars Trompe L'Oeuil mural makes it look as though your bedroom has windows looking out on a huge space battle. Via Sacred Art Murals
Detail of Star Wars trompe l'oeuil mural.
Another wacky "fake windows" Star Wars mural for your bedroom, via Murals Ottowa.
Dark Crystal mural from Seattle. More details here.
TARDIS Mural (inside a bedroom, but still), by ~sorcha-surk-sorkie on Deviant Art.
Insane mural created by Jim Mahfood for IGN's Beverly Hills office. More pics here.
Another indoor mural — painted by Dave Schuette for his son's bedroom. The blue band is three feet high.
Marvel Simpsons mural from Queens, NYC. More details here.
A mural from a computer cafe, painted by Derek's Painting. Can you spot all the science fictional elements in this painting?
Detail of a fairytale mural by Ezra Winter for the Birmingham Public Library. Check out tons more images over at their Flickr page.