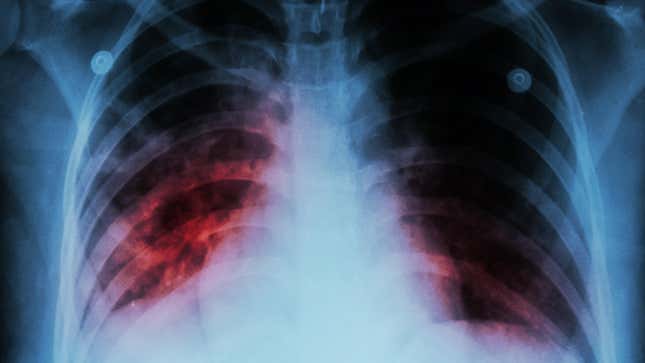 A Washington woman with tuberculosis who has refused treatment for over a year is set to be arrested as a result. According to the Tacoma-Pierce County Health Department, the woman had repeatedly disobeyed court orders to stay isolated until she completed treatment. A local judge has now issued a warrant for her arrest this Friday, and officials plan to treat her at a nearby detention facility.
Won't Virtual Reality Make Me Sick?
In late January, the health department alerted the public to an ongoing active case of tuberculosis in the area, briefly noting that the person in question had refused antibiotic treatment. Subsequent reporting by The News Tribune revealed a drawn-out saga between the woman and health officials.
In January 2022, for instance, the health department asked for and won its first court order that the woman be involuntarily isolated at home (outside of required medical care) until she was no longer considered a public health threat. The department argued that she had begun but stopped the months-long regimen of treatment needed to eradicate the bacteria and refused to continue. Over the next year, the woman reportedly flouted court orders to stay isolated. More recently, she was alleged to have visited an emergency department following a car accident, where she avoided telling staff that she had tuberculosis, potentially exposing them to infection.
At the time, the department told The News Tribune that seeking the woman's arrest and involuntary detention for treatment would be a last-ditch option—an option that now seems to have become reality. KOMO News reported Tuesday that the department went in front of Judge Philip Sorenson for an apparent 16th time last week seeking some kind of resolution. Reportedly, the woman had started taking treatment during an earlier isolation order issued between late December and February this year, but had once again stopped. Judge Sorenson went on to issue a civil warrant for her arrest.
G/O Media may get a commission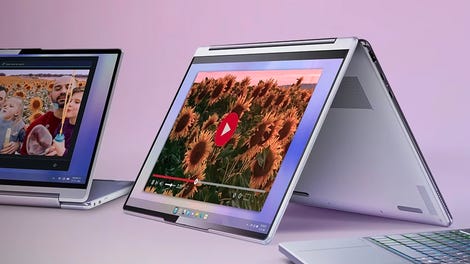 up to 70% off
Lenovo Spring Clearance
"In each case like this, we are constantly balancing risk to the public and the civil liberties of the patient. Seeking to enforce a court order through a civil arrest warrant is always our last resort," department spokesperson Nigel Turner told KOMO News. It's reportedly only the third time in 20 years that Tacoma officials have sought someone's arrest to force tuberculosis treatment.
Tuberculosis rarely occurs in the U.S. nowadays, but it remains a major public health threat worldwide, with an estimated 1.6 million tuberculosis deaths reported in 2021. Though many infected people don't show symptoms, latent cases can become active years later. People with acute tuberculosis are contagious to others and, if left untreated, can develop life-threatening illness. Like many bacterial diseases as of late, drug-resistant strains of tuberculosis have made it even harder to contain outbreaks. One important factor for the emergence of these strains are cases in which people fail to get treatment or stop taking treatment before the infection is cleared.
While the woman's arrest is scheduled for Friday, officials say that she still has the opportunity to voluntarily comply for treatment before then. Another court hearing is expected on Thursday. Should the arrest go through, she would be sent to a specially designated facility at the Pierce County Jail for isolation and treatment.