Check out the trailer for the beautiful CG short Love Like Aliens in which robotic angels and Tron-lit creatures wage war. Plus Noel Clarke is starring in a brand-new scifi flick that looks like a much more violent Super 8. Kill Mickey, kill!
Love Like Aliens
Love Like Aliens, from director Rashad Haughton, was inspired by the art of Japanese designer and sexy robot creator, Sorayama Hajime (warning NSFW images at link). We only spotted one sexy robot lady (with wings) in the short trailer, but we're hoping for a whole lot more in the future.
In a future not too far from now, humanity has advanced to a point where the line between Homo Sapiens and Androids have blurred completely. This has occurred so that the species could survive. Technology has allowed humans to travel into deep space to colonize other planets and galaxies deep in the universe because Earth has become uninhabitable. One of the many unfortunate results of this robotic Darwinism is that human behavior and consciousness has also changed over the years. Much of what makes one human — love, family, intimacy etc., have all become things of the past. Almost legend...
[via Twitch Film]

Storage 24
What if Super 8 spent less time channeling father issues and more time boxing with the giant alien? Oh and what if everyone was British and it was set in the present. So maybe not really like Super 8 at all, but you catch my drift. Either way, this looks like a fine little monster movie from across the pond.
London is in chaos. A military cargo plane has crashed leaving its highly classified contents strewn across the city. Completely unaware London is in lockdown, Charlie and Shelley, accompanied by best friends Mark and Nikki are at Storage 24 dividing up their possessions after a recent break-up. Suddenly, the power goes off. Trapped in a dark maze of endless corridors, a mystery predator is hunting them one by one....
Bad To The Jones
And finally, here's a very strange look at the zombie film Bad To The Jones. Some jokes hit, and some sink, but overall this movie does channel a whole hell of a lot of ridiculous.
G/O Media may get a commission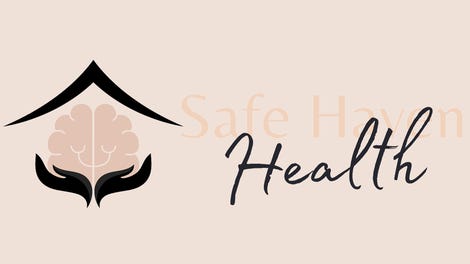 Addiction counseling
Safe Haven Health
[Via Quiet Earth]