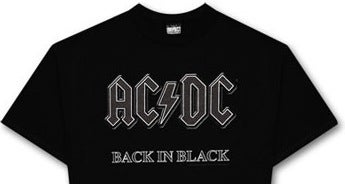 If you can read this message, Gizmodo has finished its migration to a new server where it will enjoy warmer weather and a more plentiful food supply. Even though we warned everyone yesterday, we'd like to thank you for all the heartfelt emails we received this morning like, "your site is rendering like shit today". Because without your continued support during this difficult transition, we may have never made it through.
Since most of today's stories will be running tonight, hit us up plenty into the PM hours just to see what it looks like for us to be sober after 3pm.
P.S. Things might still be f'd for a while.