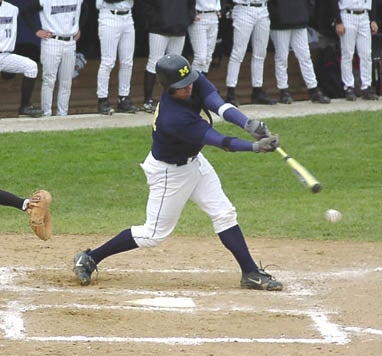 A lot of you have actually been showing up lately for our weekend coverage, which is a prize in itself, because we talk loads of crap about those who don't. Here are the top stories that you've gotta read before you do anything else. And that includes reading them. Paradox?
The Motorola Z9 made an appearance.
Our Battlemodo Round 1 is over!
We showed you PG-13 pictures of a girl.
And we showed G pictures of Apple's last 30 years.
Hope to see you next weekend...not just your mom this time, OK? Burn!!!