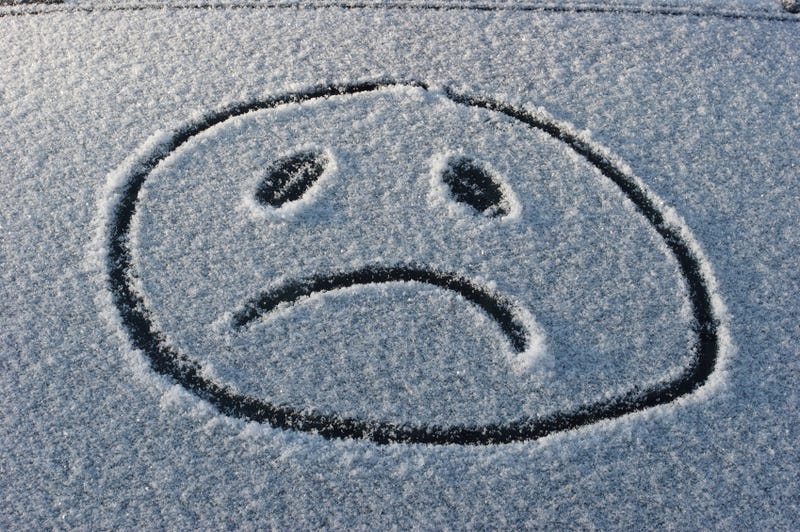 So half your blogger/rich friends are down in Austin for SXSW, and you're stuck up in the frigid north listening to Bon Iver in your thermal socks, huh? We know that feel, bro.
Stop pouting! We've got these sweet MartinLogan Mikros 70 headphones to keep you warm for well after your hungover comrades come home. We were big fans of their elegant design and sound, and think you will be, too. To enter, email your response to the survey question to surveys@gawker.com with "Mikros 70 Headphones Contest" as the subject line.
Standard contest rules apply. Only open to US residents. Readers may also enter by sending their answer to the survey and their contact information to Gawker Media, Attn: Mikros 70 Headphones Contest, 210 Elizabeth Street, Third Floor, New York, NY 10012. The contest begins on March 11 at 11:59 AM ET and ends on March 31 at 11:59 PM ET.