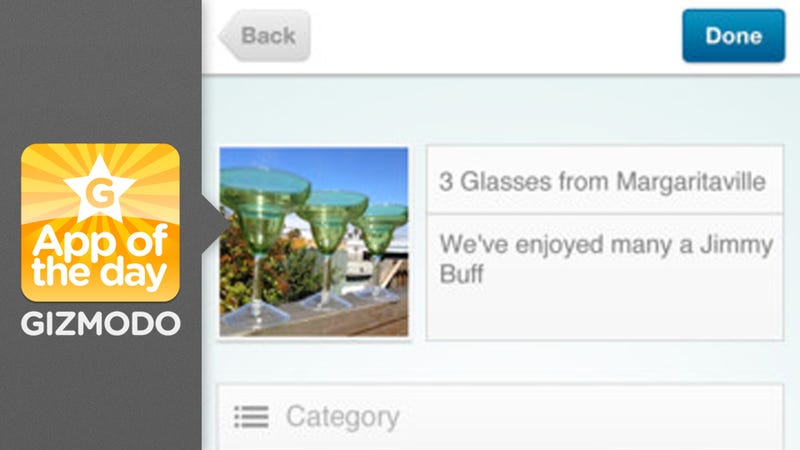 Need an immersion blender for a recipe? Or maybe you need a drill to hang a few things around the house? Don't worry about buying those things when there's an app that makes it fairly easy to find them for free.
What does it do?
Request the items you'd like to have, and post the things you're willing to give out.
Why Do We Like It?
There are certain things you'd rather borrow or find second-hand. And when you realize that you always end up racking your brain to figure out who of your friends might have what you need. I can't tell you how many times I've done this with power tools. Stop searching through your contacts or waiting for divine inspiration, and just hop on this app to find everything you might randomly come across at a yard sale.
Yerdle
Download this app for:
The Best:
Free stuff
The Worst:
One man's trash can just be trash