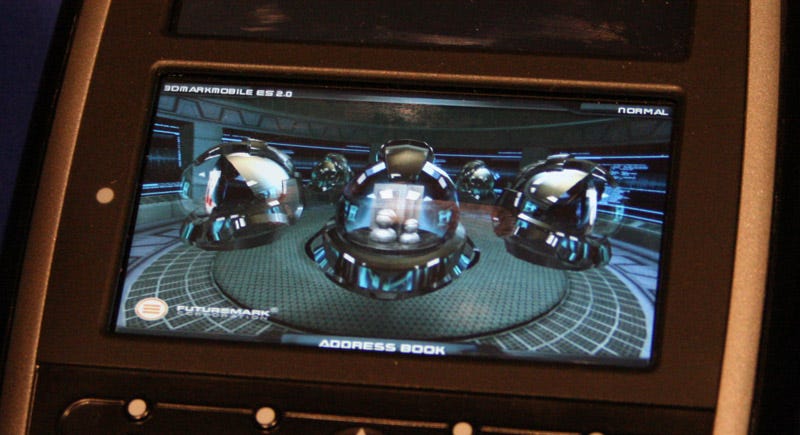 I spoke to Imagination Technologies—maker of the PowerVR chip that powers smartphones like the iPhone, Droid and many others—and they said, definitively, that you'll have graphics comparable to the PlayStation 3 in 3 years.
They know this because these are the chips they're designing right now. The way the development process works for phones is that Imagination comes up with a chip, which they license, and that works its way through development cycles and people like Apple or HTC, which then incorporate them into their phones, which they in turn have to productize and bring to market. The whole thing takes three years. But in three years, says Imagination, you're going to have a PS3 in your pocket. And that's not just running at the 480x340 resolution that most phones have now, that's PS3-esque graphics on 720p output via HDMI to a TV. Hell, some phones in three years will have a 720p display native.
But there are going to be some interesting things between now and then. Imagination is still working on support for the products out now—the chips in the iPhones and the Droids and the Nokias that use PowerVR. The two most interesting things are Flash acceleration in hardware and OpenCL support, which enables GPGPU computing.