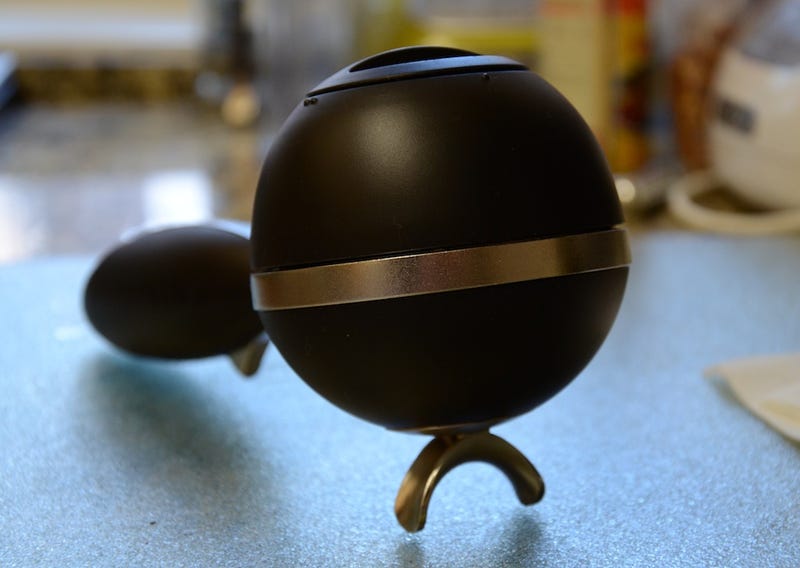 Cheap home espresso machines make espresso that tastes just as cheap. The $170 Mypressi Twist doesn't.
Specs
Price: $170
Power: N20 cartridges
What's in the box: Twist unit, 4 cartridges, baskets, milk frother
If you want decent espresso at home, the endless series of upgrades and hacks you'll run through make it more like a marriage than a drink, as Ninth St. Espresso's Ken Nye puts it. An espresso machine has to deliver on two variables: Temperature and pressure. The basic home espresso machine fails pretty miserably on temperature stability—something like 10-20 degree swings, when you typically need a stable 195-205 degree temperature for proper extraction.