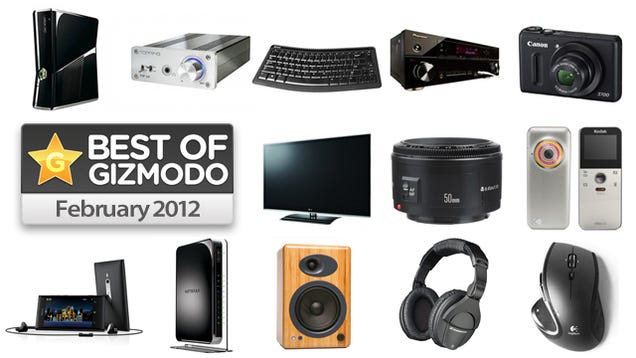 Ah February, the month of romance and nightmarish sex injuries. But if you want to skip the chocolate mousse and hospital bills this year, you might think about giving your Valentine a gadget. Here's the best of the past month (or so):
---
In: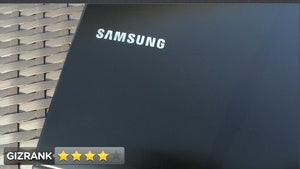 ---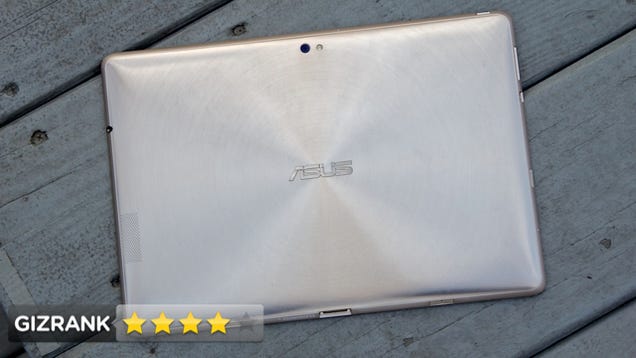 ---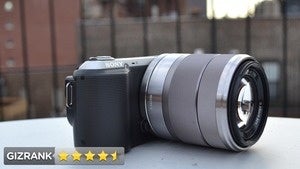 ---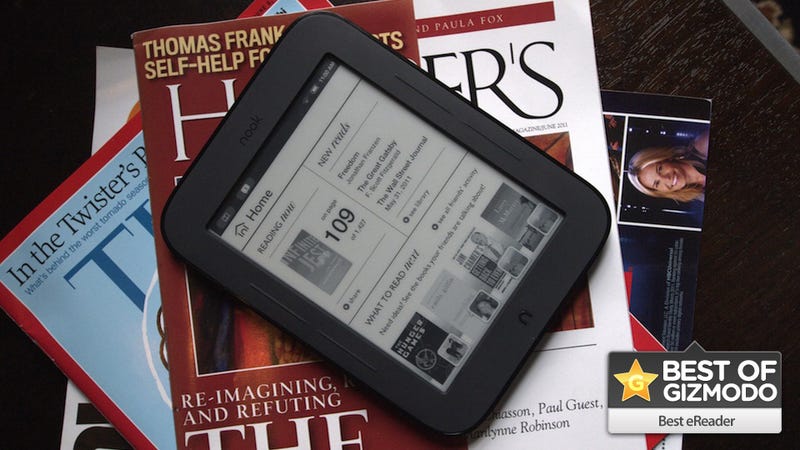 ---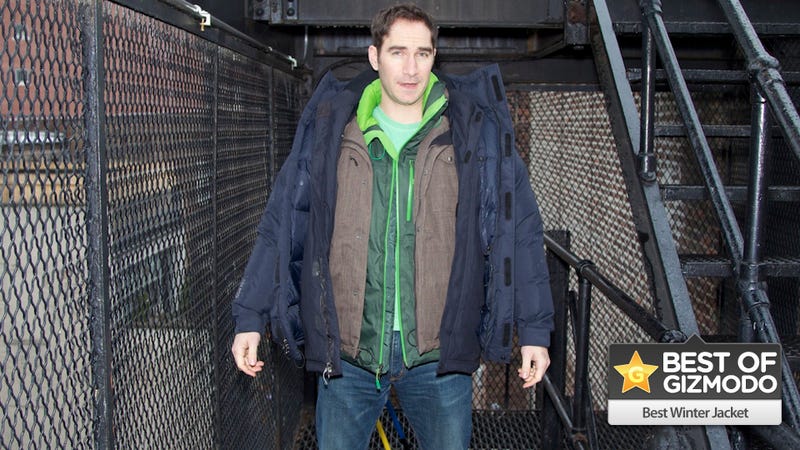 ---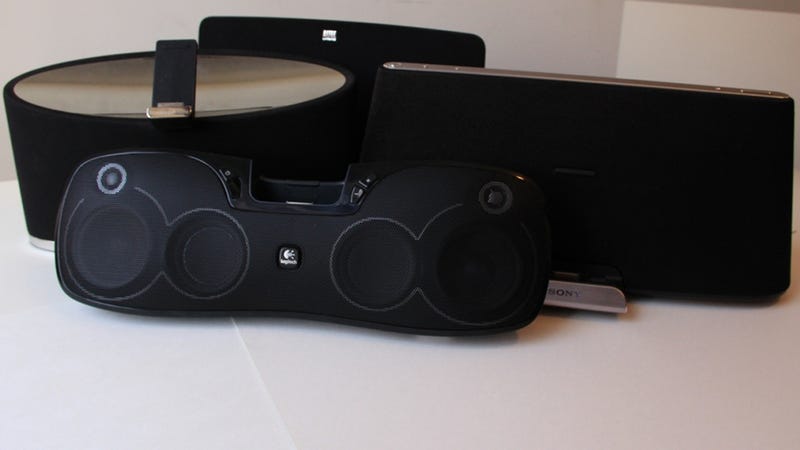 ---
Out:
Best iPod Dock: Bye $600 Bowers and Wilkins Zeppelin iPod dock.
Best Windows Ultraportable: See ya, Sony Vaio Z. You're a tiny slice of wonderful, but too brain-breakingly expensive.
Best Galaxy Tab 10.1: Can't compete with quad-core.