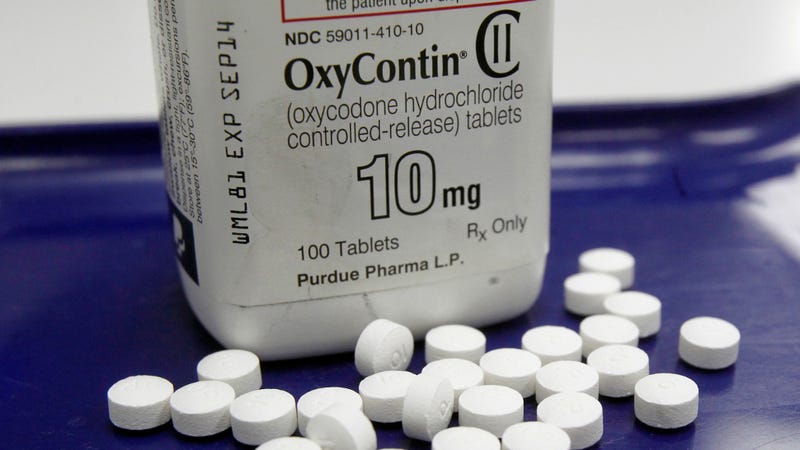 From 2000 to 2015, more than 188,000 phone calls were made to US Poison Control Centers on behalf of children who were exposed to prescription opioids, according to new research. That's an average of 32 calls a day, or one call every 45 minutes.
A new study published in the science journal Pediatrics is sounding the alarm on opioids and the extent to which children have access to these dangerous and powerful painkillers. Research conducted by the Center For Injury and Policy and the Central Ohio Poison Center at Nationwide Children's Hospital show that, from January 2000 to December 2015, poison control centers in the United States received reports of 188,468 prescription opioid exposures among children under the age of 20. The researchers are calling for changes to the way these drugs are packaged, along with other practical measures to reduce exposure.
Addiction to opioids such as codeine, fentanyl, and oxycodone has emerged as a serious health problem in America. These drugs, which work to decrease the perception of pain, are often accompanied by several problematic side-effects, including dependence, sedation, and a strong sense of euphoria. Prescription painkillers are now the leading cause of accidental deaths in the United States, prompting some jurisdictions to declare a public health emergency. But as the new Pediatrics study shows, the problem is even worse than we realize; thousands of kids—either by accident or on purpose—are coming into contact with opioids on a far too frequent basis.