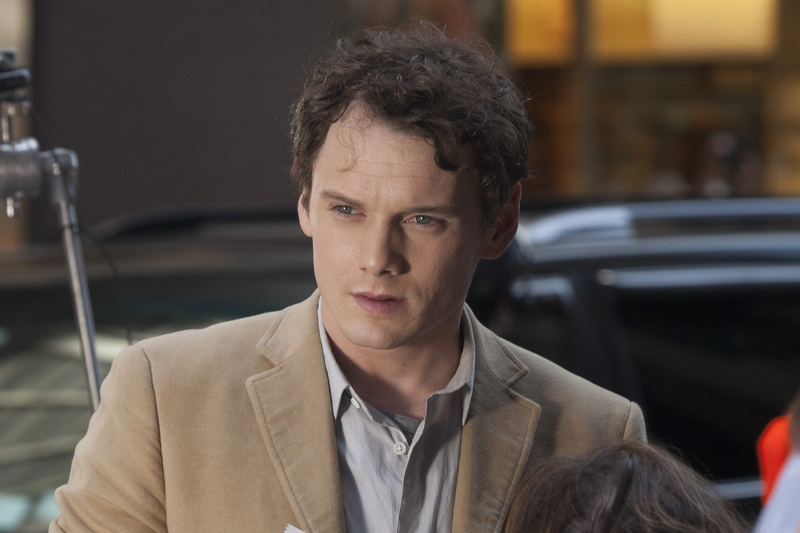 Fiat Chrysler earlier this year recalled certain Jeep Grand Cherokees for their "rollaway" risk after drivers were injured when they mistakenly thought they had shifted their car to park.
Star Trek star Anton Yelchin died at his San Fernando Valley home on Saturday night when his own car pinned him to his mailbox at the bottom of a steep driveway. Yelchin was alone and, according to TMZ, the car was a Jeep Grand Cherokee. Friends found Yelchin when they went to his house after he failed to turn up to rehearsal.

The voluntary recall, in April 2016, impacted 2014 to 2015 Jeep Grand Cherokees that were manufactured between July 16, 2012, and December 22, 2015, according to the National Highway Traffic Safety Administration.